Print Recipe
How to make the Coca Cola Cake Recipe – Easy Steps!
As legend has it, Cracker Barrel was the original creator of the Coca Cola Cake. Coke was trying to get their products into more sweet dishes so the owners of Cracker Barrel when it was first opened used the Coke as a cooking product and came up with this chocolate cake recipe. 
Cracker Barrel Coca Cola Cake, hmmm. That's one story.
Then there's the Texas sheet cake story.
This iconic cake features Coca Cola in both the cake and the frosting – leading to a moist adaptation of the classic chocolate Texas sheet cake.
Regardless of it's true origins, the Coca Cola Cake recipe is a treat for the senses!
And if you haven't had the pleasure of partaking in a slice or two of this delicious cake, you are truly missing one of the great wonders of the world!
Here is the Coca Cola Cake ingredient list:
Flour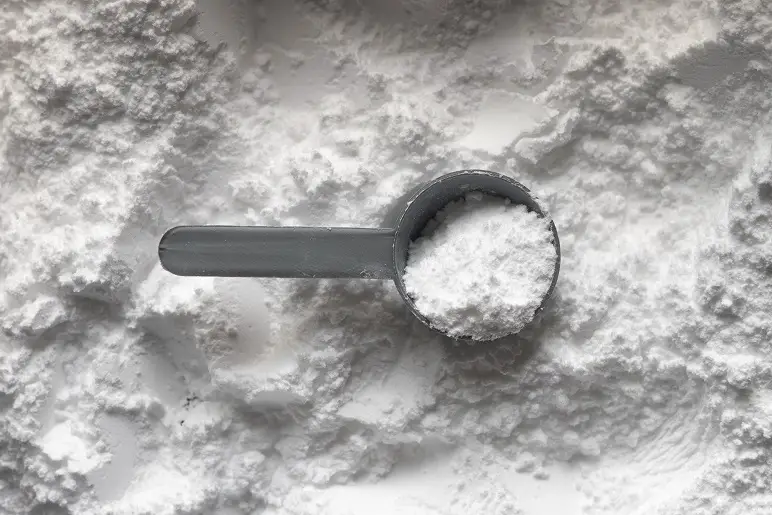 Sugar
Baking soda
Salt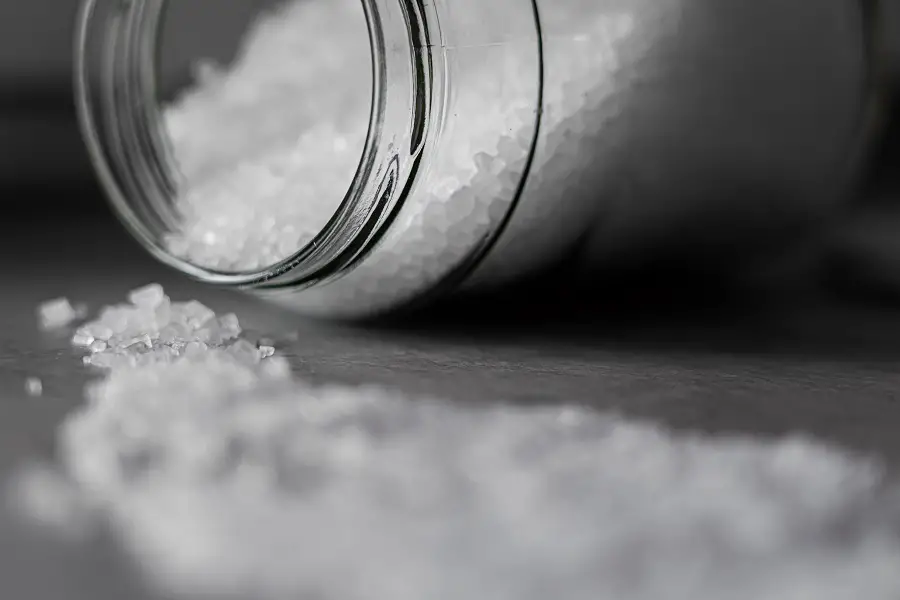 Butter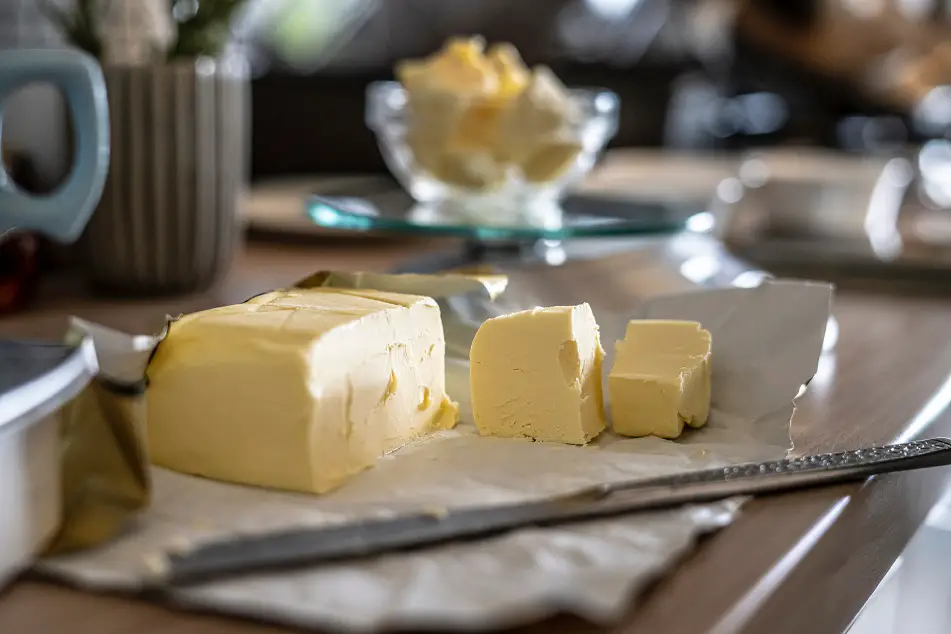 Cocoa Powder
Buttermilk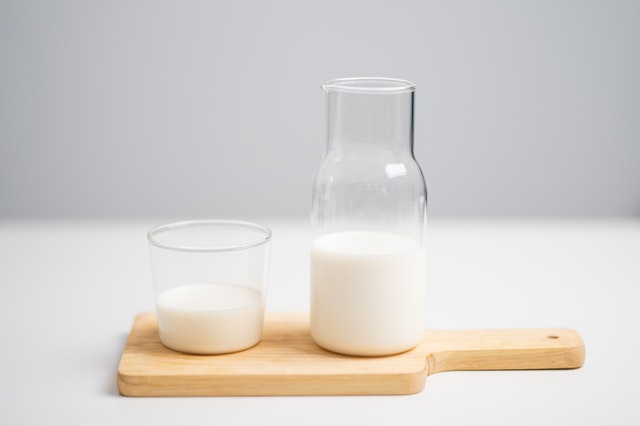 Eggs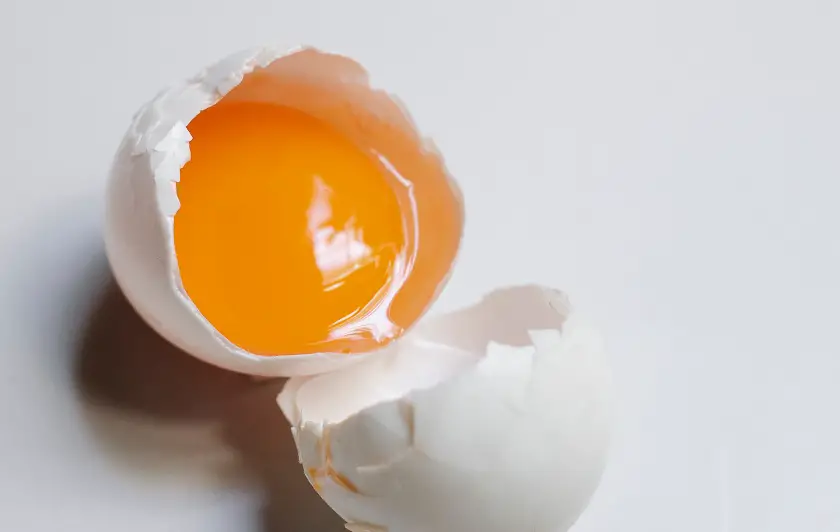 Vanilla extract
Coca Cola
Powdered sugar
INGREDIENTS
CAKE
2 cups flour
2 cups sugar
1 tsp baking soda
1/2 tsp salt
1 cup Coca-Cola
1/2 cup butter
1/4 cup cocoa powder
1/2 cup buttermilk
2 eggs
1 tsp vanilla extract
ICING FOR COCA-COLA CAKE
1/2 cup butter
1/2 cup Coca-Cola
1/4 cup cocoa powder
4 cups powdered sugar
DIRECTIONS
STEP 1
Melt the butter in a saucepan. Once melted, pour in the 1 cup of Coca-Cola.
STEP 2
Whisk the cocoa powder into the pan. Wait for the mixture to start to boil before transferring. Once boiling, remove from heat and mix it together in a bowl with the flour, sugar, baking soda, and salt.
STEP 3
In a small bowl, whisk together the buttermilk, eggs, and vanilla extract. If you don't have any buttermilk at home, here's how to make buttermilk. Pour in the buttermilk mixture into the larger cake mixture.
STEP 4
Pre-heat oven to 350 degrees (F). Grease a 9×13″ pan by coating the pan with some butter. You can easily do this by unwrapping part of a stick and drawing on the pan with butter until it is coated. Pour in the whisked cake mixture into the bowl, then bake it for 40-45 minutes. To make sure the cake is done, use a toothpick in the center. If it comes out clean, it's good to go!
STEP 5
To make the frosting, cook the Coca-Cola in a pot for at least 10 to 12 minutes, or until the soda has reduced to half the size. Add in the butter and the cocoa powder, then whisk together. Once it starts boiling, add the sauce to a bowl with four cups of powdered sugar and whisk until smooth.
STEP 6
While the frosting is warm, pour it onto a cooled cake. If the cake isn't fully cool, that is okay! You're supposed to pour frosting onto a warm Coca-Cola cake. But for this recipe, I find waiting for the cake to slightly cool gives you the best result.
What to serve with Coca-Cola Cake?
The Coca-Cola Cake recipe is moist, delicious, and yes, amazing. I love everything chocolate. And this cake checks all the boxes for me.
Here are some foods that pair well with this incredible cake:
The post contains affiliate links. I may receive a commission for a qualifying purchase.