Print Recipe
How to make Eastern Shore Meatloaf Oven Recipe
A good meatloaf is married to a combination of all things Southerners love — tasty barbecue sauce, and the juiciness of the ground meat.
The result is an explosion of flavor that overwhelms the senses. The Eastern Shore Meatloaf oven recipe is a play on the traditional meatloaf with the inclusion of a tangy barbecue instead of ketchup.
If you are looking for meatloaf quick and easy, this is your recipe!
Ingredients in meatloaf you will need to
The secret to great-tasting meatloaf is to use high-fat meat. This is not the recipe to use 93% lean meat. Choose ground meat with a least 15% fat content.
Moisture is important. Don't leave out any steps that add moisture to the ingredients. Juicy meatloaf is the goal!
Soaking bread crumbs in milk can bring additional moisture to this amazing meatloaf recipe.
Don't overmix the ground meat with the remaining ingredients. Keeping it loose during the mixing steps will prevent this meatloaf oven recipe from getting packed and condensed.
You can't use too much barbecue to glaze.
Let cool for at least 15 minutes before serving.
Ground beef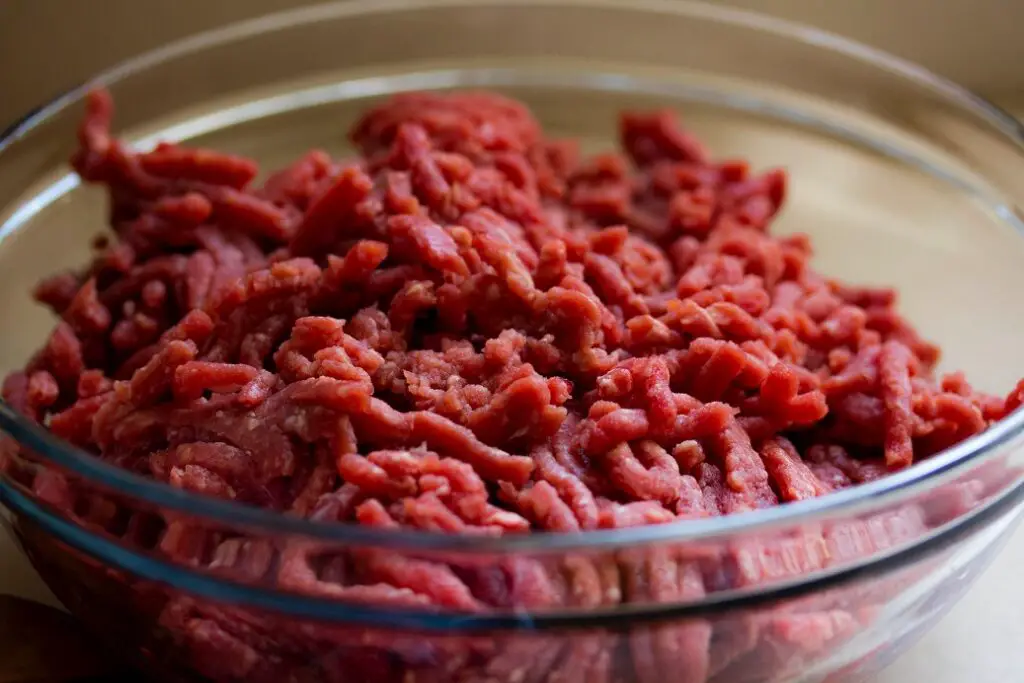 Egg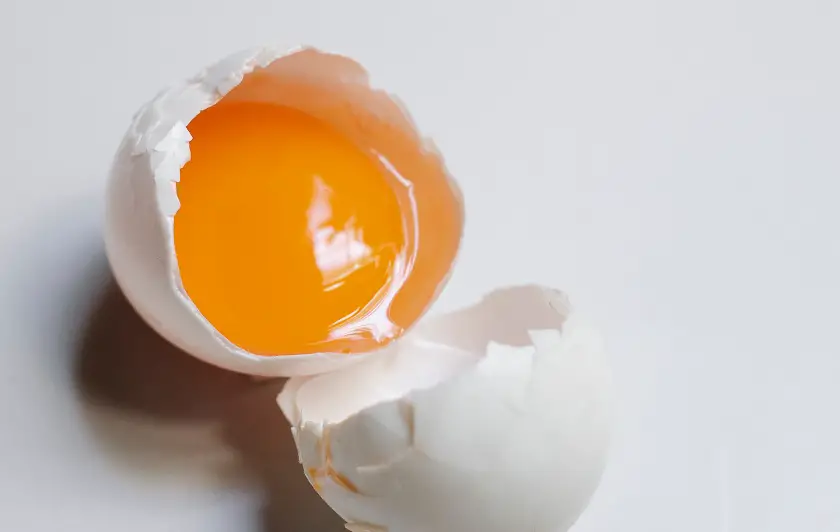 Bread crumbs
Green pepper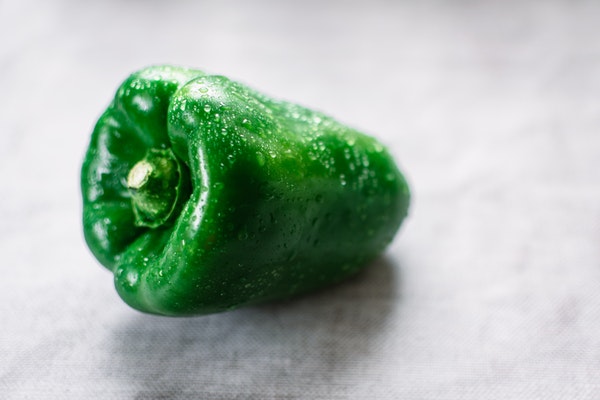 Onion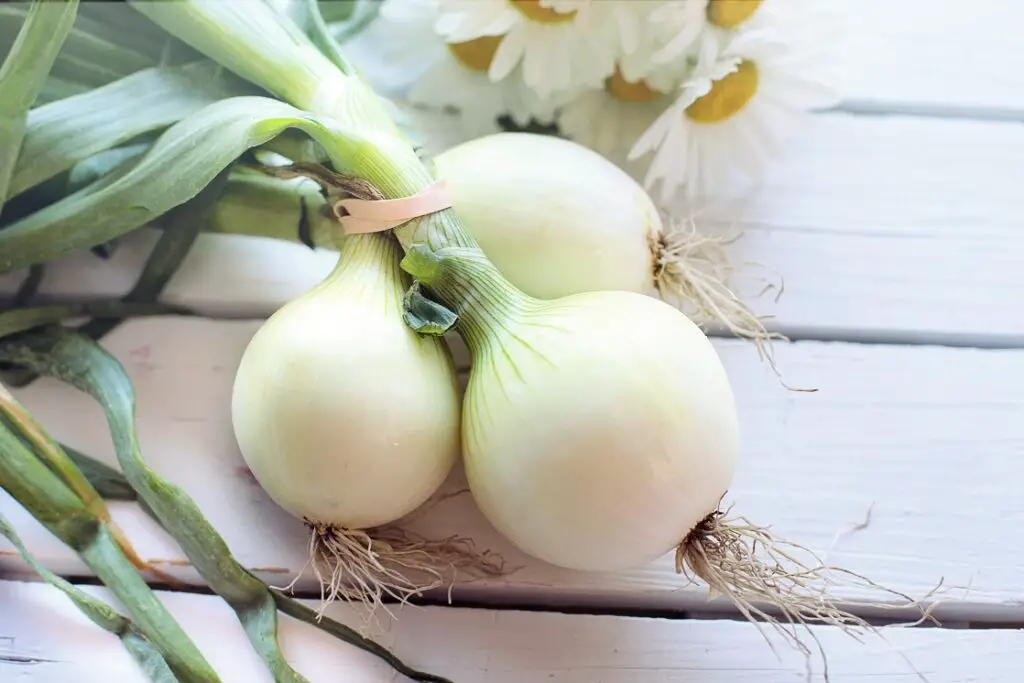 Garlic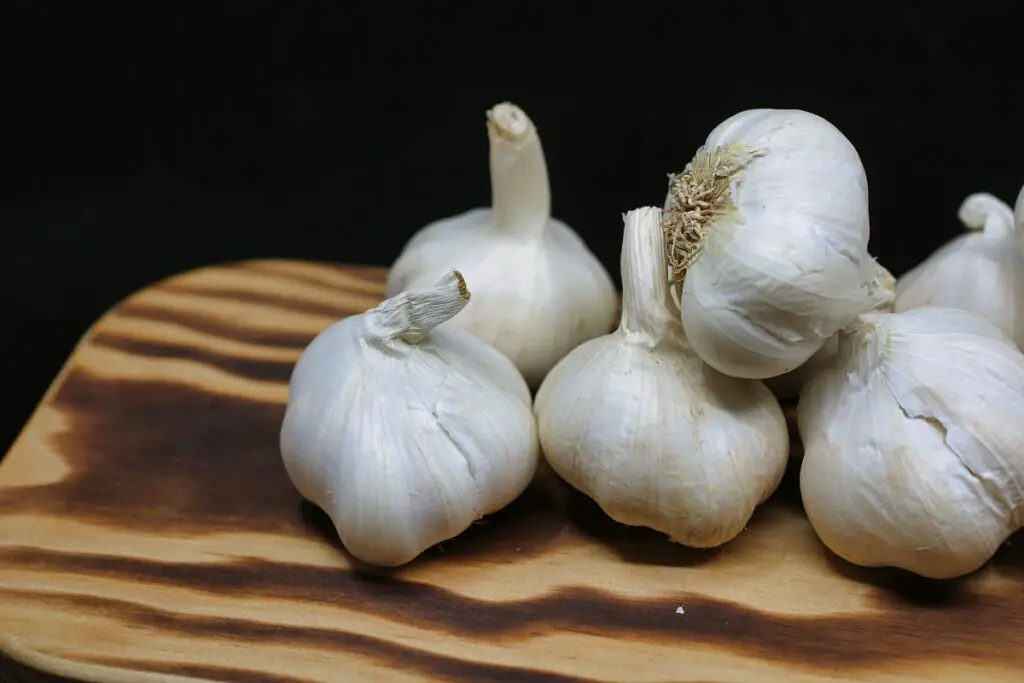 Barbecue sauce
Worcestershire sauce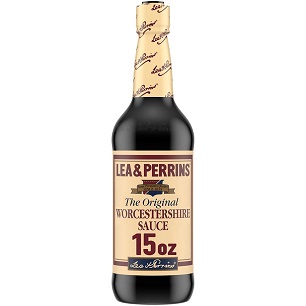 Black pepper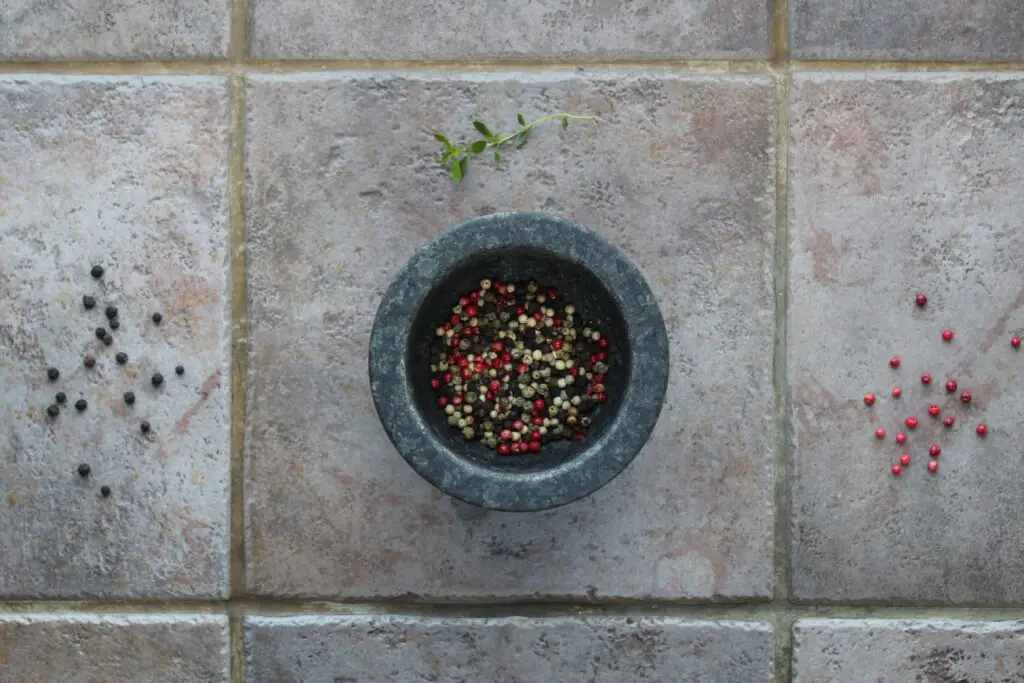 Salt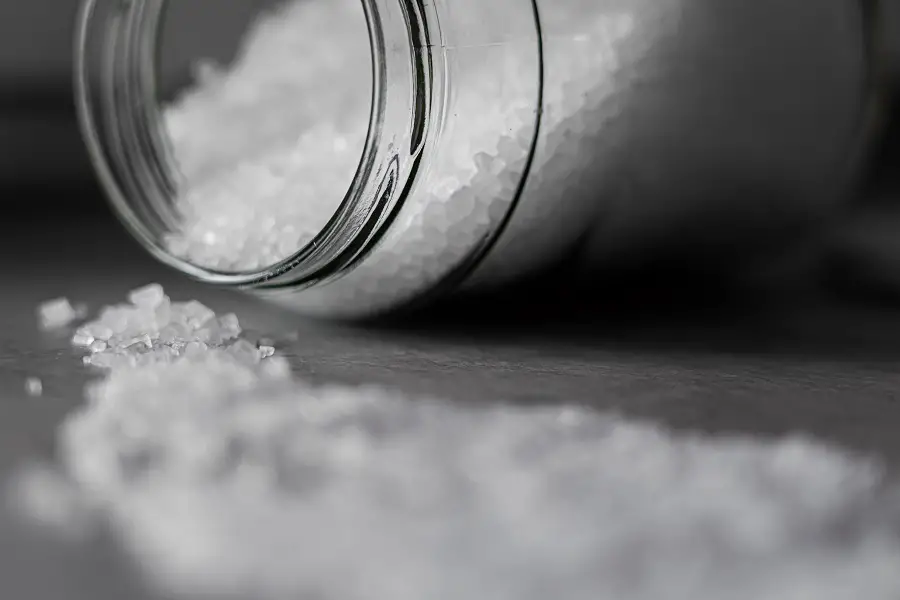 Marjoram
INGREDIENTS
1 1/2 lb ground beef (80%lean)
1 egg-beaten
1 cup bread crumbs
1/2 cup chopped green pepper
1 small chopped onion
1 clove of garlic
8oz barbecue sauce
1 tsp Worcestershire sauce
1/2 tsp salt
1/2 tsp pepper
1 tsp dried marjoram
4oz bbq sauce for the top of the meatloaf
DIRECTIONS
Mix all the ingredients together.
Fill lightly oiled bread tin with the meatloaf.
Brush the top with an additional 4oz pub sauce.
Bake at 350 degrees(F) for 50 minutes
Serve with mashed potatoes and vegetables.
What to serve with Eastern Shore meatloaf oven recipe
If you like meatloaf, you will really love this recipe! Here are few things I like to serve with this meatloaf recipe.
This post contains affiliate links. I may receive a commission for a qualifying purchase.