Print Recipe
Old-fashioned Eastern Shore style Sweet Potato Biscuits recipe for flaky, fluffy, and yes, very delicious biscuits! This easy-to-follow recipe from scratch is the perfect side dish for any occasion. These simple tips will teach you how to make incredible-tasting sweet potato biscuits!
This post contains affiliate links. As an Amazon Associate, I may receive a commission for a qualifying purchase.
Biscuits are a way of life on the Shore, and every home cook has their favorite version. Here in Delmarva, old-fashioned sweet potato biscuits date all of the ways back to the earliest Chesapeake Bay cookbooks. When served hot with room temperature butter, you will be hard-pressed to find a tastier option on your dinner table!
These quick and easy sweet potato biscuits are a long-time family favorite. They are super simple to make, have veggies hiding in them, and are always a huge hit with the whole family. There's no doubt in my mind you will love them!
Let's get started!
What you'll need to make this Eastern Shore Sweet Potato Biscuits recipe:
This Eastern Shore Sweet Potato Biscuits recipe is perfect for fall dinner gatherings, as sweet potatoes have just been harvested! I personally love them when served with southern homemade chicken and dumplings!
Sweet potatoes
Butter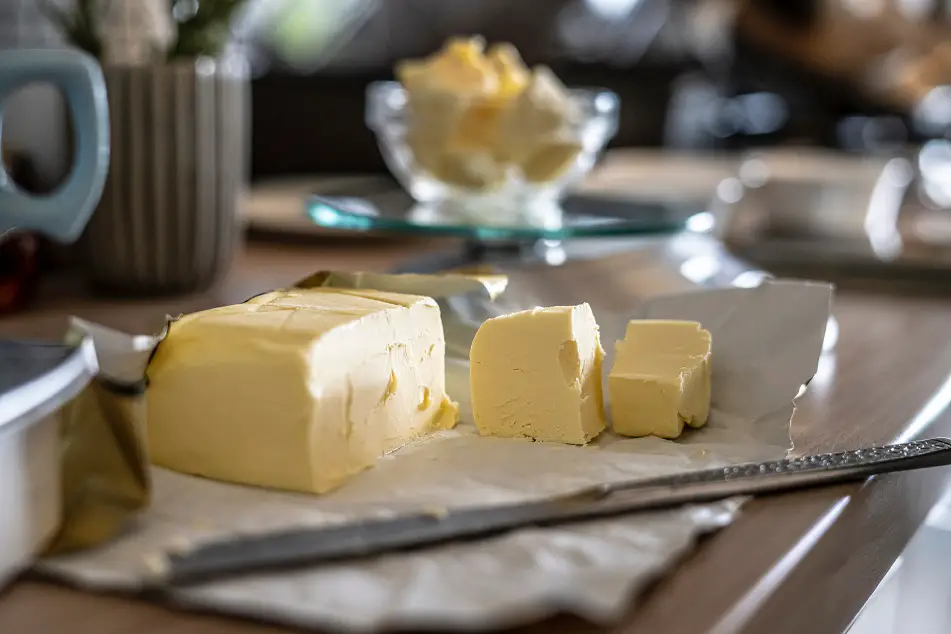 Buttermilk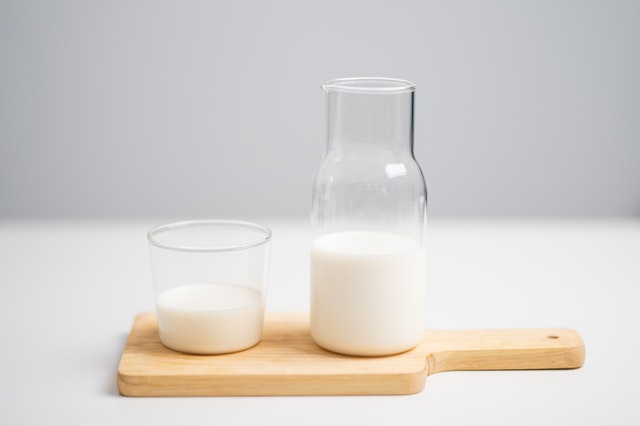 Flour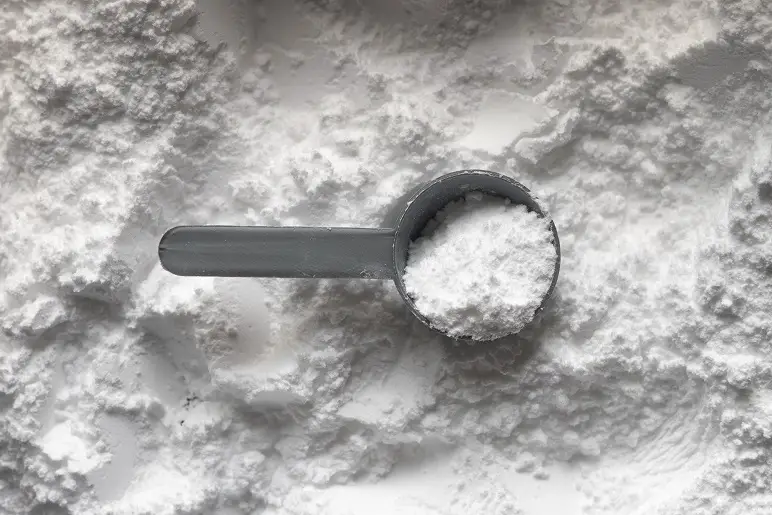 Baking Powder
Baking Soda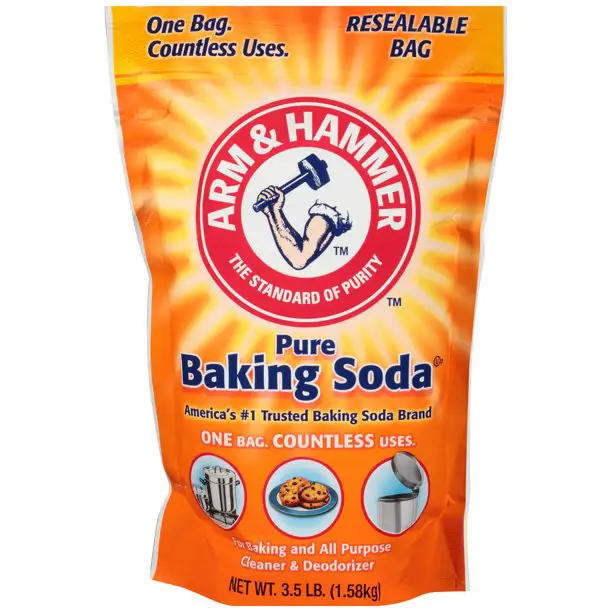 Salt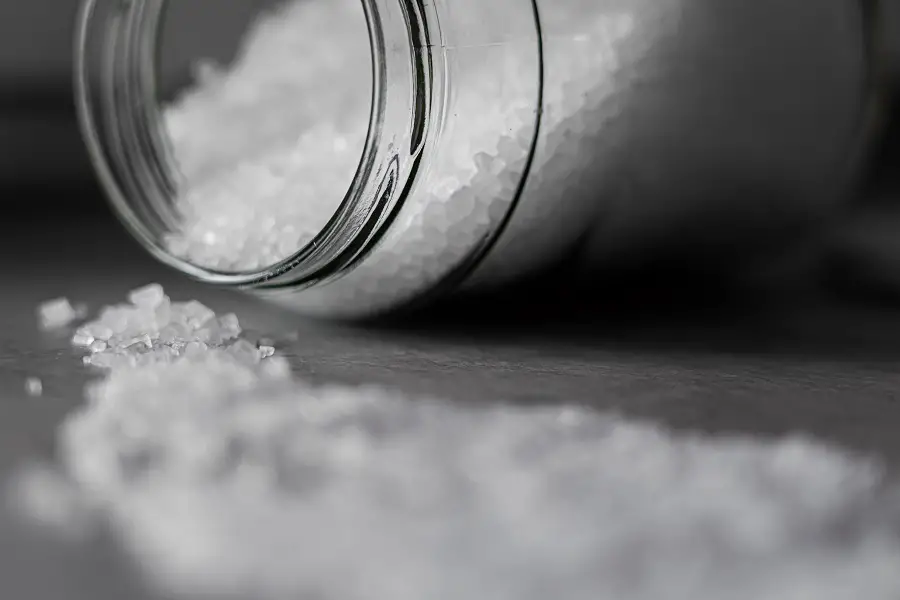 Sugar
INGREDIENTS
1 1/2 cups baked sweet potatoes cooled and mashed well
6 tbsp. unsalted butter melted
1 cup buttermilk
3 1/4 cups all purpose flour
5 tsp baking powder
1/4 tsp baking soda
1 tsp salt
2 tbsp. sugar
DIRECTIONS – Sweet Potato Biscuits Recipe
Preheat oven to 400F
line a baking sheet with parchment paper or a silicone mat. Set aside.
In a large bowl, combine mashed sweet potatoes, melted butter, and buttermilk. Whisk to combine.
Add flour, baking powder, baking soda, sugar, and salt. Stir just until combined.
Turn out dough onto a lightly floured surface.
The dough will be sticky so sprinkle flour on top of the dough as well.
Knead the dough 10 times, sprinkling with additional flour as necessary.
Roll the dough out to about 3/4-inch thick and cut with round cutters.
Place on a prepared baking sheet and bake for 15 to 20 minutes or until golden brown and cooked through.
Serve immediately.