Print Recipe
About
Don't let the name scare you away from this Southern delicacy. Country Ham and Red Eye Gravy is a savory, salty meal that is sure to make you ask for seconds.
The name "red eye gravy" comes from the appearance of the gravy. While the dark coffee and ham bits sink to the bottom, a layer of flavor, ok, grease… is usually visible on top. Some say it has the appearance of a human eye, but I digress.
Biscuits and/or grits are often served with this dish. It's nice to have something to sop up all that gravy!
Here are the ingredients you will need:
Country Ham
Butter, unsalted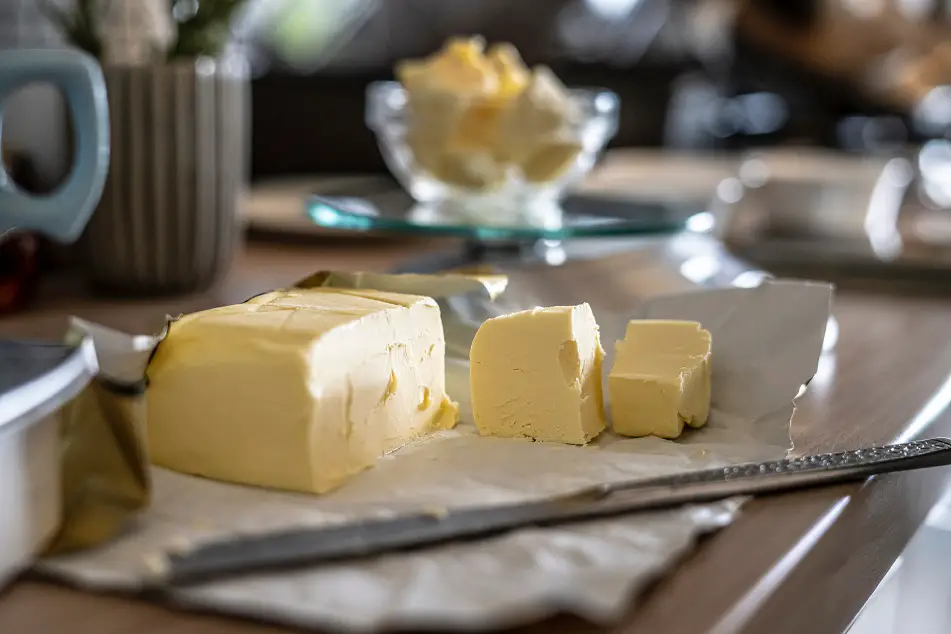 Coffee
Chicken broth or water
Sugar
INGREDIENTS
6 ounces country ham, sliced 1/4-inch thick
1 tablespoon unsalted butter, plus more for ham if necessary
1/2 cup strong black coffee
1/2 cup low-sodium chicken broth or water
1/2 teaspoon sugar
DIRECTIONS
Heat a large skillet (preferably cast iron) over medium-high.
Cook ham, adding 1/2 Tbsp. butter if the ham is lean to help the browning process until browned and fat has rendered, 2–3 minutes per side.
Transfer ham to a platter.
Pour coffee into the same skillet and cook over medium-high heat, scraping the skillet with a wooden spoon to deglaze and loosen any browned bits.
Add broth and sugar; simmer, stirring occasionally until thickened and reduced to about 1/4 cup, 3–4 minutes.
Add 1 Tbsp. butter and whisk until emulsified, about 1 minute more.
Pour gravy into a small bowl or serving vessel and serve drizzled over or alongside ham.
What to serve with Country Ham and Red Eye Gravy
This recipe produces an amazingly DELICIOUS meal! And it is so easy to prepare. I recommend serving this for dinner with stuffing and a vegetable, or for breakfast with buttermilk biscuits. As with many Southern recipes, this meal can be easily prepared from leftovers!
As always, don't forget the sweet tea!
This post contains affiliate links. I may receive a commission for a qualifying purchase.