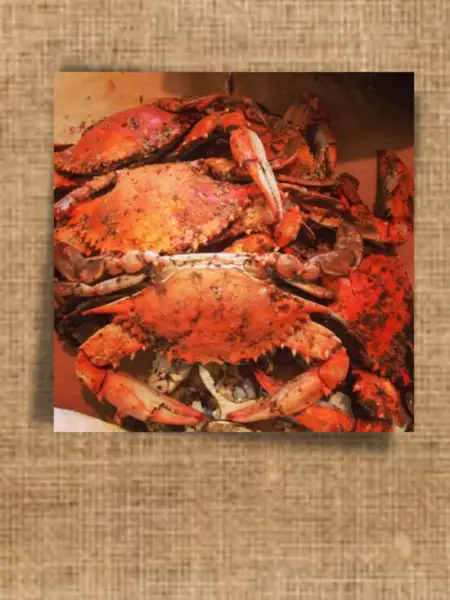 Traditional Chesapeake Bay Style Southern Recipes
We found the best recipes for easy home-cooked meals from Maryland, Virginia, and Delmarva—all created by local home cooks. Get ready to be hungry for Maryland crab cakes, cornbread, and family-favorite comfort food. Don't forget the jug of sweet tea! Chesapeake Bay meals at their finest.
Fun recipes to make! Southern Maryland Seafood. This collection of Eastern Shore cooking recipes has it all: classic Southern recipes, Southern casserole recipes, homemade cake recipes, easy pie recipes, and more. No matter what type of Eastern Shore comfort food you are craving, you will be able to find an easy recipe to make in our collection.
All Eastern Shore Recipes – Classic & Timeless!