Print Recipe
How to make the best blueberry peach cobbler recipe ever!
Nothing says "summer" like a warm slice of great blueberry peach cobbler. And the best recipe for blueberry peach cobbler always starts with the freshest ingredients.
As for my favorite fruit spots – the best peaches can be found at Vessey Orchards in Westover, MD – always sweet and juicy.
If you're looking for the tastiest blueberries, go no further than Oakleys Farm Market in Hebron, MD.
Here are the ingredients you will need
The fresh taste of peaches combined with fresh blueberries, warm and slightly spicy, under a crunchy, soft biscuit topping. Serve warm with ice cream.
Fresh Peaches
Blueberries
Sugar
Corn starch
Lemon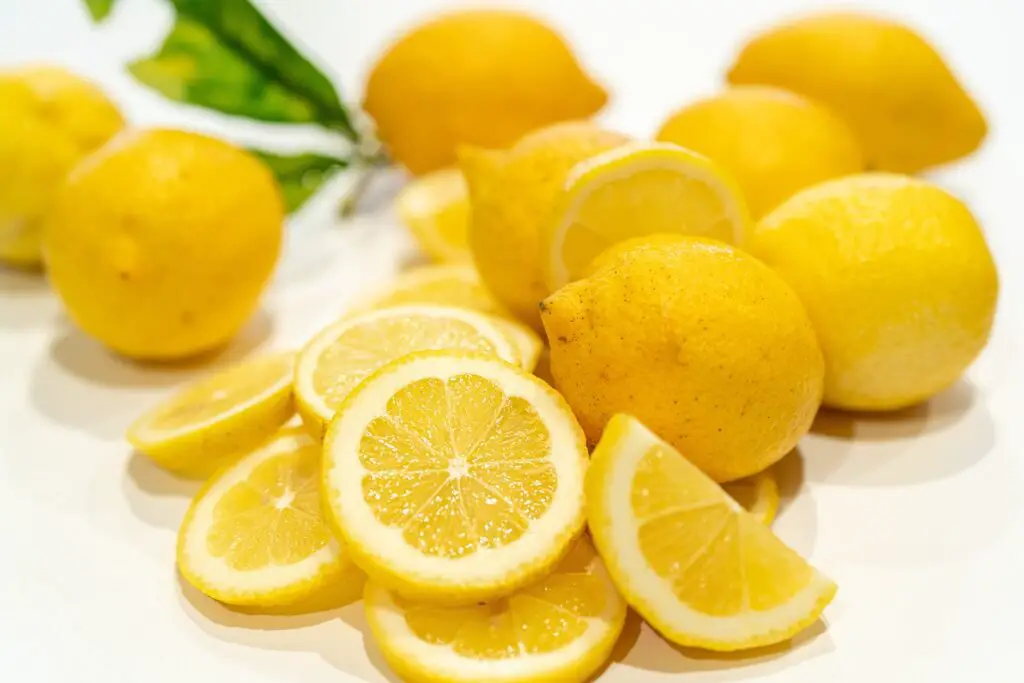 Salt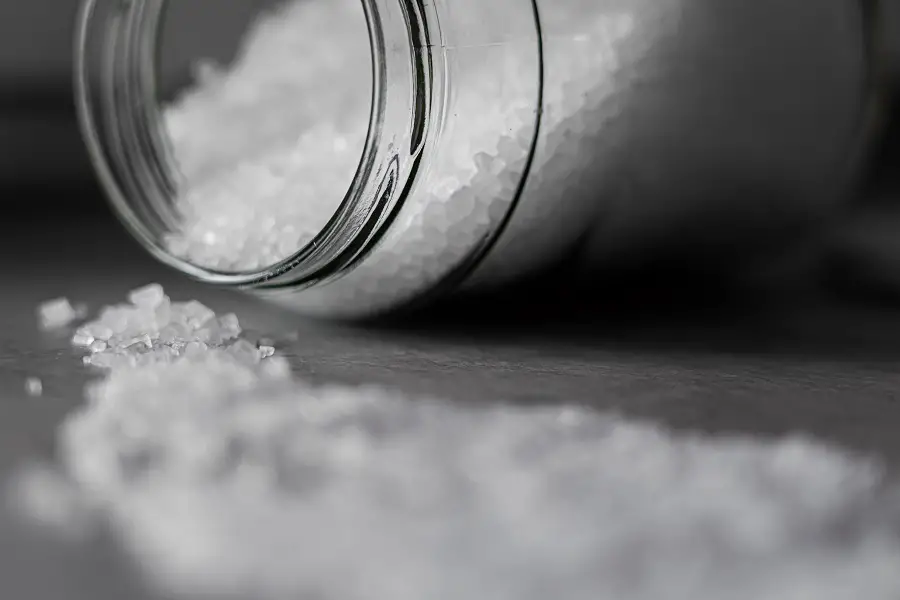 Flour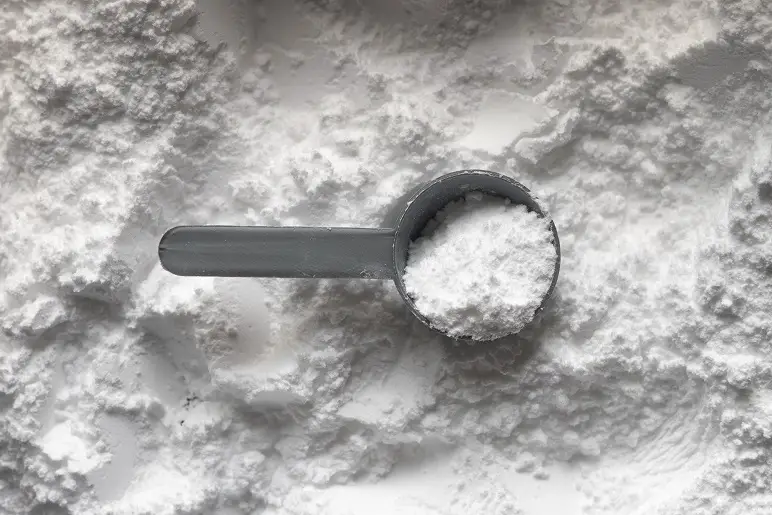 Butter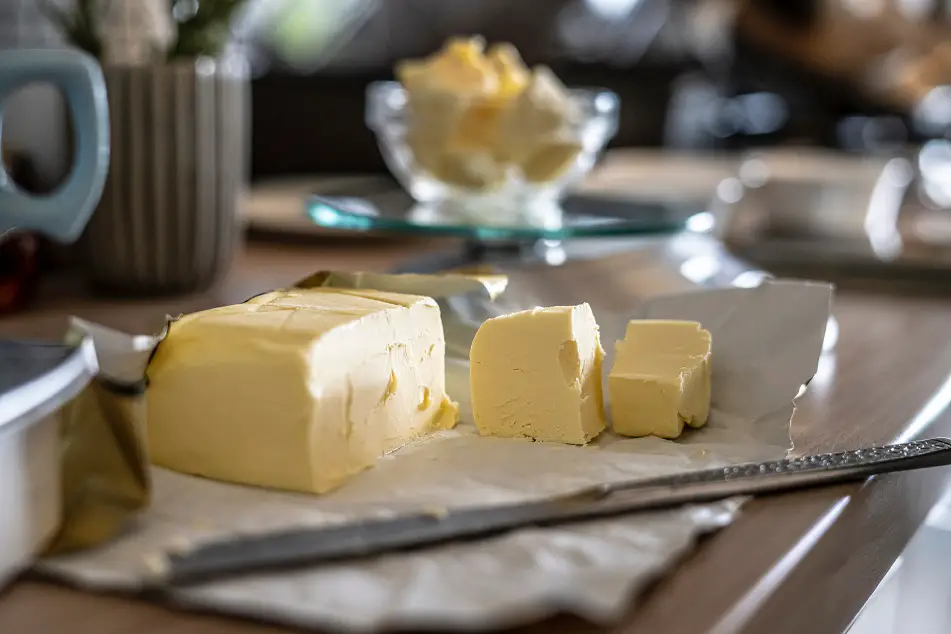 Baking powder
Baking soda
Yogurt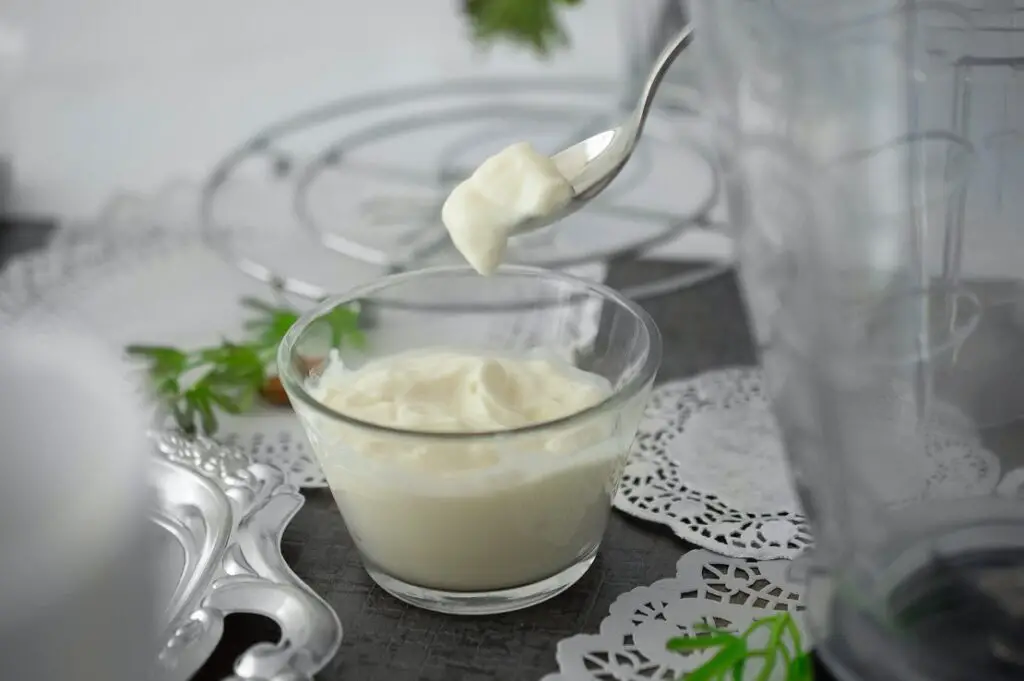 Brown sugar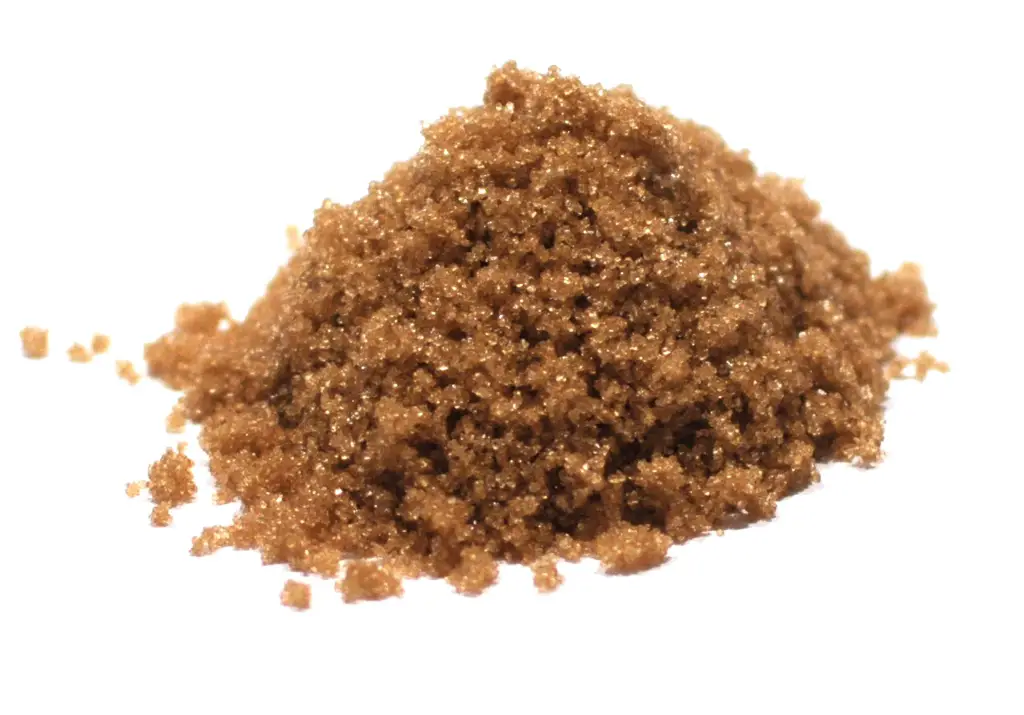 INGREDIENTS
2 lbs. peaches, peeled, pitted, and each cut into 6 wedges
1 cup blueberries
1⁄4 cup + 2 Tbsp. sugar
2 tsp cornstarch
Juice of 1⁄2 lemon
1/4 teaspoon salt
1 cup all-purpose flour
4 Tbsp. cold butter, cut into cubes
3⁄4 tsp baking powder
1⁄4 tsp baking soda
1⁄3 cup plain 2% Greek yogurt
1 Tbsp. brown sugar
DIRECTIONS
Preheat the oven to 350°F.
Combine the peaches, blueberries, 1⁄4 cup sugar, cornstarch, lemon juice, and a pinch of salt in an 8″ x 8″ baking dish.
Mix thoroughly with a large spoon.
Combine the 2 tablespoons of sugar, flour, butter, baking powder, baking soda, and 1⁄4 teaspoon of salt in a mixing bowl.
Use your fingers to break up the butter and mash with the flour until the consistency is like a coarse meal.
Add the yogurt and stir gently to create a shaggy dough (don't overmix or you will have tough biscuits).
Divide the dough into 6 equal mounds.
Arrange the mounds out over the peaches and sprinkle with the brown sugar.
Bake for about 20 minutes, until the peaches are bubbling and the biscuits are golden brown.
What goes with this Blueberry Peach Cobbler recipe?
As you can guess, this recipe for blueberry peach cobbler is amazing. The combination of sweetness and tartness of the berries, and the juiciness and incredible taste of fresh peaches make this dessert a sure winner.
Here are a few dishes this dessert goes well with:
This post contains affiliate links. I may receive a commission for a qualifying purchase.