Print Recipe
How to make Cream of Crab Soup
Take a trip to the Eastern Shore from the comfort of your own kitchen with this hearty crab soup recipe. Old Bay seasoning adds authenticity to the rich flavors.
Cream of Crab Soup is more like a chowder than a soup. It's thick and creamy, full of lumps of Maryland crab meat throughout. The best recipe for cream of crab soup. A true classic Maryland recipe that is super easy to make.
Here are the ingredients you'll need for this Cream of Crab soup recipe Maryland Style:
Butter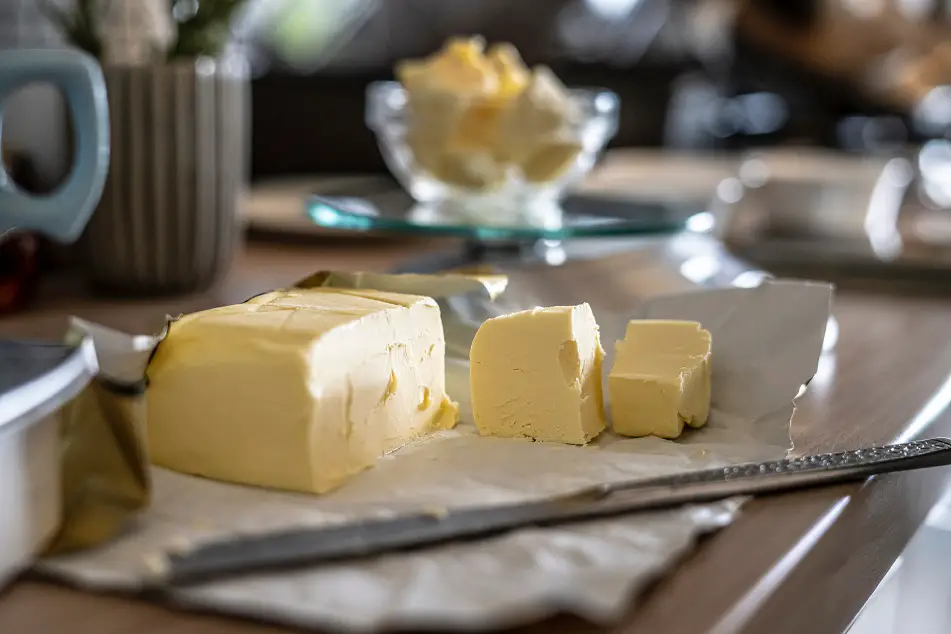 Onion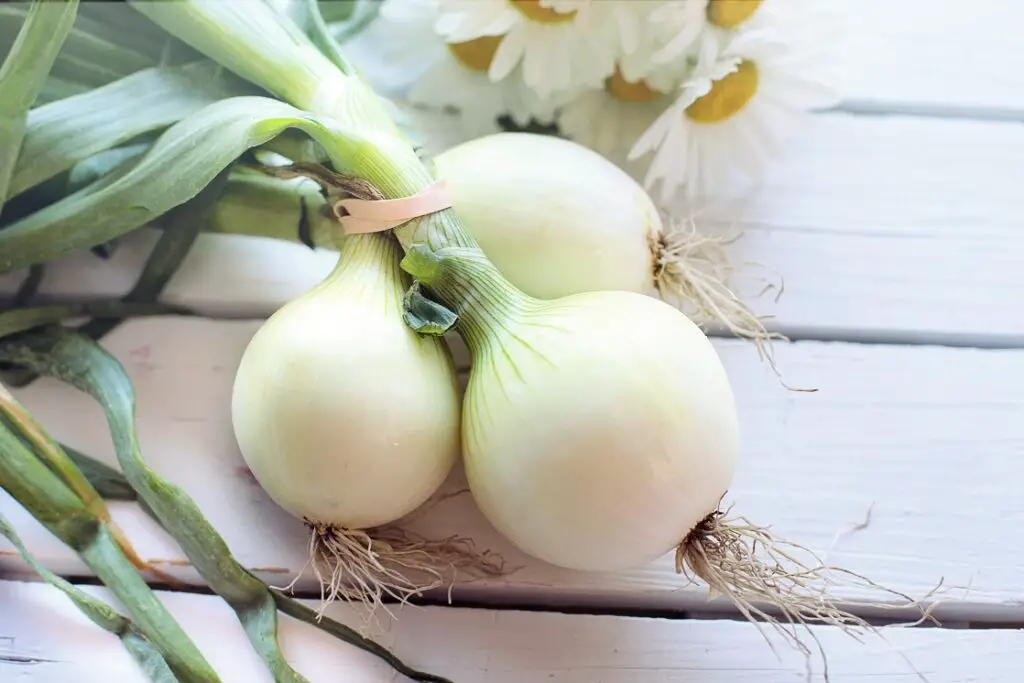 Flour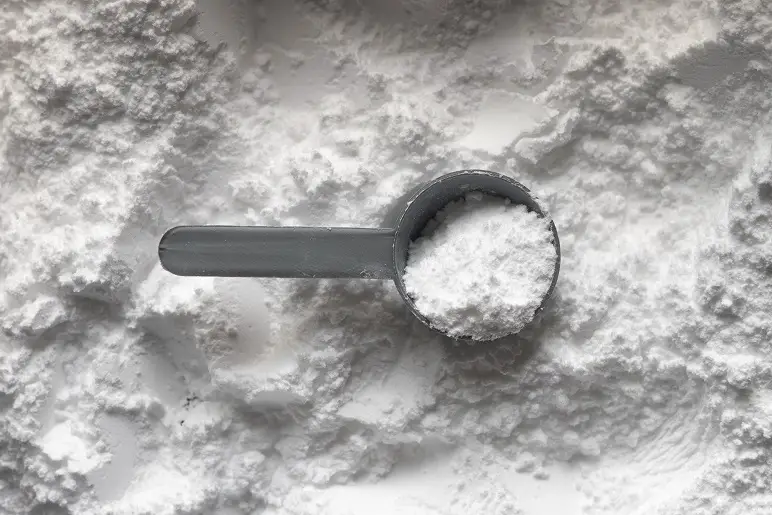 Milk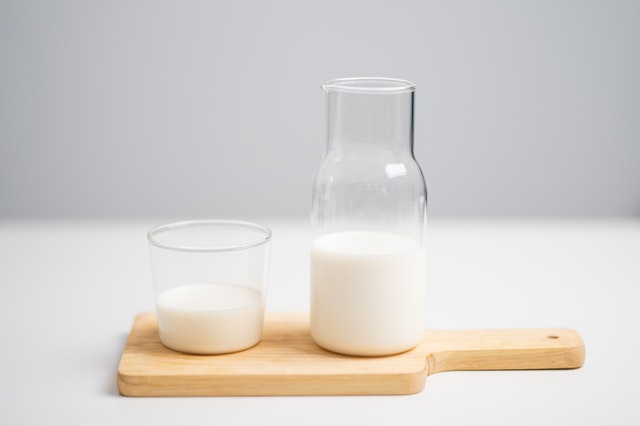 Old Bay Seasoning
Crab meat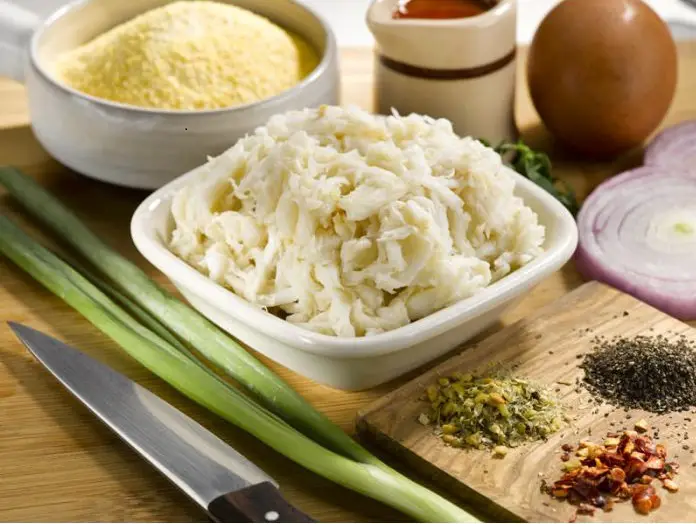 Cooking Sherry
INGREDIENTS – Yields 6 Servings
1/4 cup (1/2 stick of butter)
1 medium onion coarsely chopped (1 cup)
1/3 cup flour
4 cup milk or half-and-half
1 tablespoon OLD BAY® Seasoning
1/2 teaspoon McCormick®Parsley Flakes
1 pound lump crabmeat
3 tablespoons dry sherry or cooking sherry (optional)
DIRECTIONS
Melt butter in a 3-quart saucepan on medium heat.
Add onion; cook and stir 5 minutes or until softened.
Add flour Old Bay and parsley; whisk until well blended.
Whisking constantly gradually add milk.
Bring just to boil.
Stir in crabmeat. Reduce heat to low; simmer 20 minutes stirring occasionally.
Stir in sherry if desired. Heat 1 to 2 minutes. Sprinkle with additional Old Bay if desired.
What to serve with Cream of Crab Soup
Maryland Cream of Crab Soup is a meal all by itself. A green leafy salad, sweet potato biscuits, oyster crackers, or hearty bread are the perfect compliment!
FAQ
This post contains affiliate links. I may receive a commission for a qualifying purchase.