Print Recipe
Maryland Crab balls are small crab cakes that can be seen at Chesapeake Bay-themed events and fairs all summer long. They are the perfect size to pass around and enjoy. Crab ball recipes are distinctive to each family, and in ours, there is often debate about which method is superior.
GET INSTANT ACCESS TO MY NEW COOKBOOK
While some people like adding a little sweetness and flavor with minced red bell pepper and scallion, I prefer the more classic recipe of adding Ritz crackers.
This post may contain affiliate links so I earn a commission. Please read my disclosure for more info.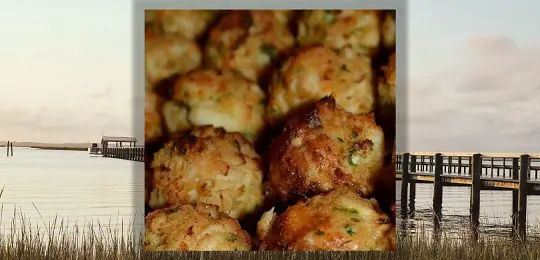 Every bite is a celebration! The trick to these festive little appetizers, whether you're making a dozen or a hundred, is the pre-measured mix! These scrumptious Maryland crab balls will be the hit of the party, whether it's a holiday, housewarming, cocktail, or football party.
Let's get started!
What you'll need to make this Maryland Crab Balls recipe
These baked Maryland crab balls are a simple and enjoyable dish to prepare. The recipe is entertaining because it may be served as an appetizer or a light meal.
Crabmeat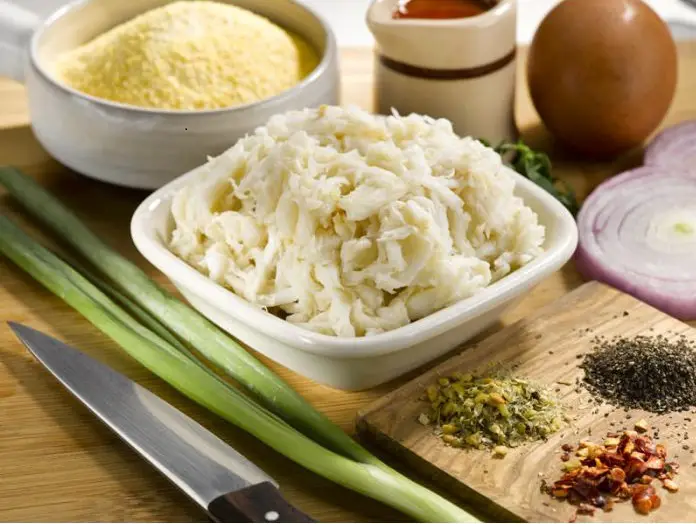 Egg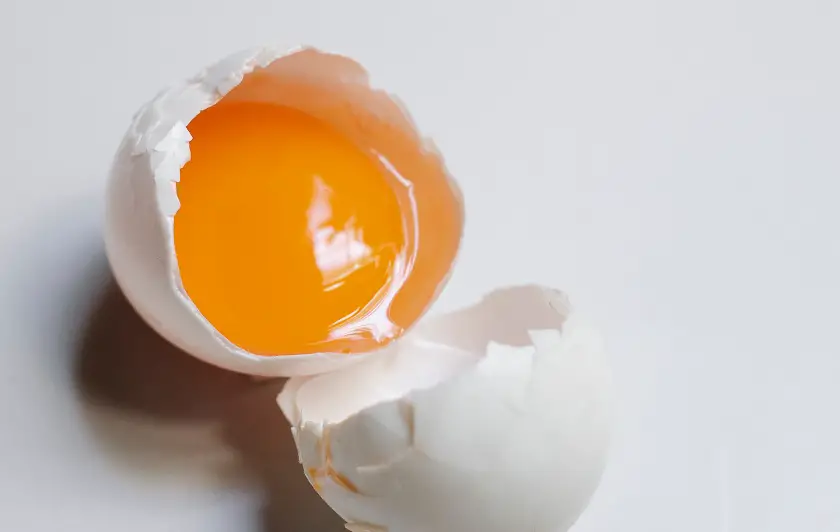 Ritz crackers
Mustard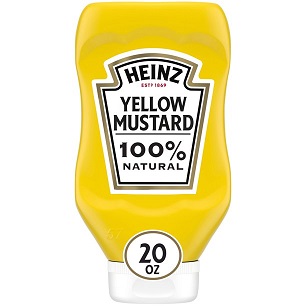 Lemon juice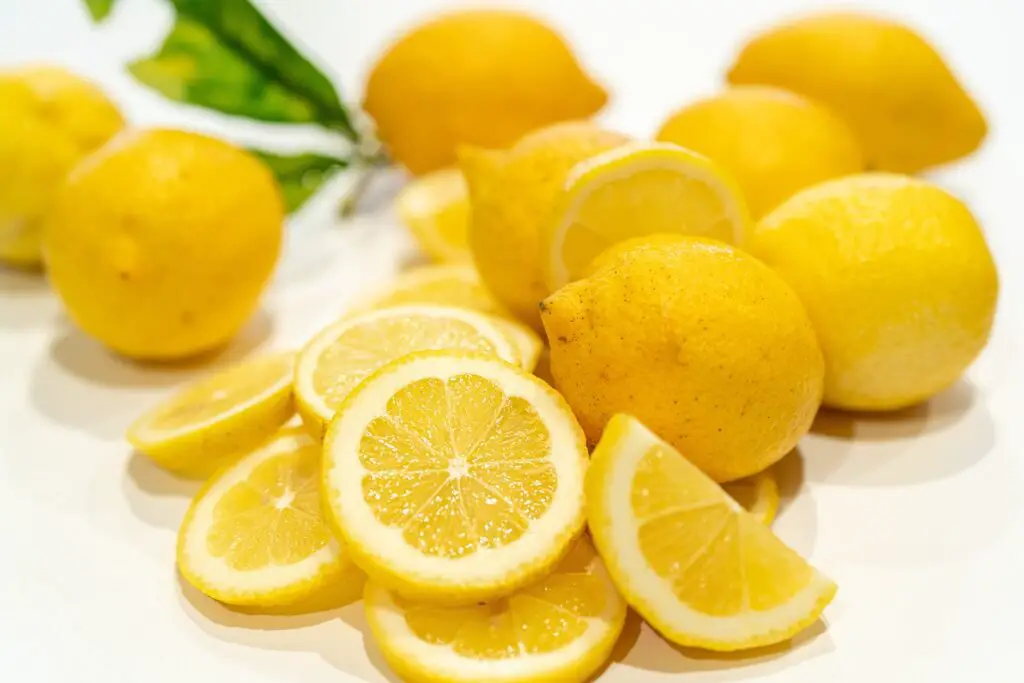 Parsley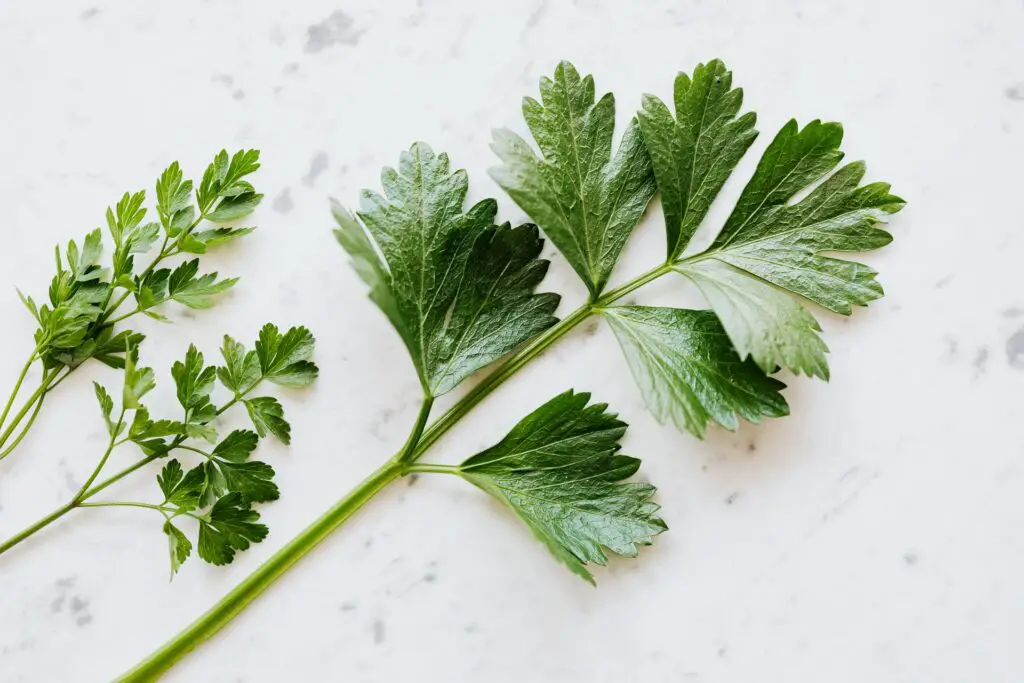 Old Bay Seasoning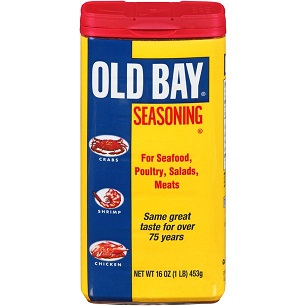 Worchestershire sauce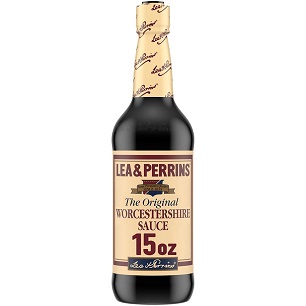 INGREDIENTS
DIRECTIONS
1 lb Crabmeat, Back Fin
1 each egg; beaten
1 cup Ritz crackers; crushed
1 tsp yellow mustard
2 tbsp Lemon juice; fresh
2 tbsp Parsley; fresh, chopped
1 tsp Old Bay Seasoning
1 tbsp Worcestershire sauce
Place crabmeat in a mixing bowl, picking any stray shell fragments out.
Add crushed crackers, Old Bay Seasoning & parsley to the crab.
In a separate bowl, combine egg, mustard, lemon juice and Worcestershire sauce.
Whip with a whisk until smooth.
Pour egg mixture over the crabmeat and crackers and gently mix careful not to break up large lumps of crabmeat.
Mold into golfball-sized balls and place on a cookie sheet.
Bake @ 350 degrees for 30 minutes.
Drizzle w/ melted butter and allow to cool, serving w/ saltine crackers
For more tasty Chesapeake Bay recipes click here!