Print Recipe
These Maryland crab cakes get two thumbs up from locals and out-of-towners alike. This classic lump crab cake recipe combines the simple flavors of lemon, parsley, and Old Bay Seasoning but the most important flavor is from the crab meat itself. For the best texture, use lump crab meat, fold meat gently, use very little filler, and bake the cakes in a hot oven.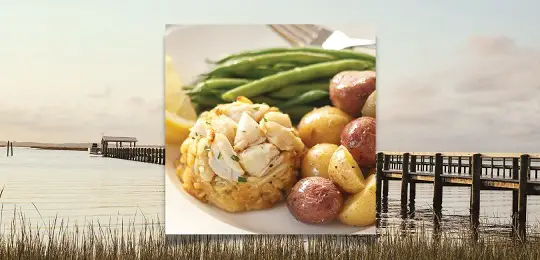 There's nothing pretentious about this crab cake, and there are no taste masks. There was nothing but pure, delicious crab meat, and enough of it. To bind the crabmeat together, add just enough egg and fresh bread crumbs. The greatest cakes are made with white sandwich bread, which is light and flaky at the same time. Use just enough Old Bay seasoning to give the crab a hint of flavor without overpowering it.
Crab cakes are delicious as a main course or as a sandwich on toasted bread. Mini crab cakes make excellent finger food when made smaller. You'll always have a quick supper recipe on hand, as well as an excellent crowd-pleasing appetizer, with this recipe. They're also delicious as leftovers.
Maryland crab cakes are frequently flattened into patties when cooked on the stove so that the center cooks. I recommend preparing large jumbo-style crab cakes at a high oven temperature. They cook quickly and are really plump.
Let's get started!
What you'll need to make this Maryland Crab Cakes recipe
As someone who grew up on Maryland's Eastern Shore, I can attest to the fact that this recipe gets the fundamentals correctly. Fresh lump backfin and just enough filling to hold it together are really the only ingredients in the best homemade crabcakes. This recipe, out of all the ones I've tried over the years, comes the closest to perfection. 
Crab meat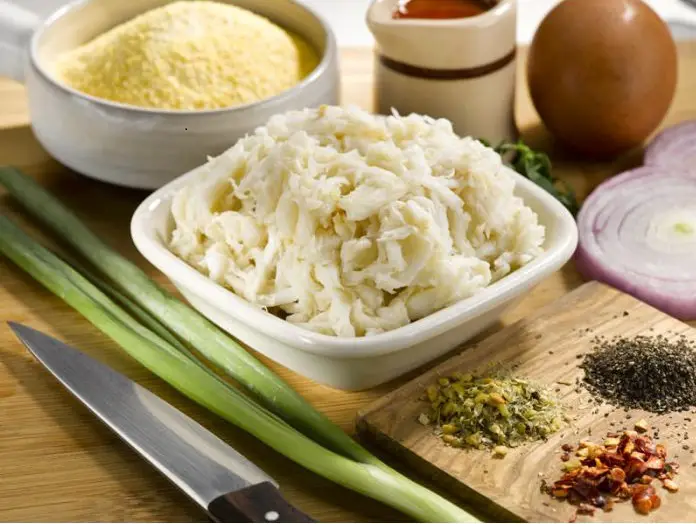 Mayonnaise
Old Bay Seasoning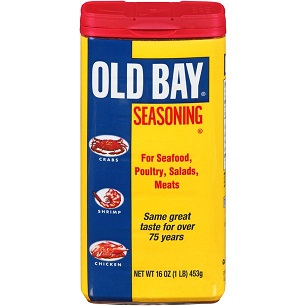 Breadcrumbs
Parsley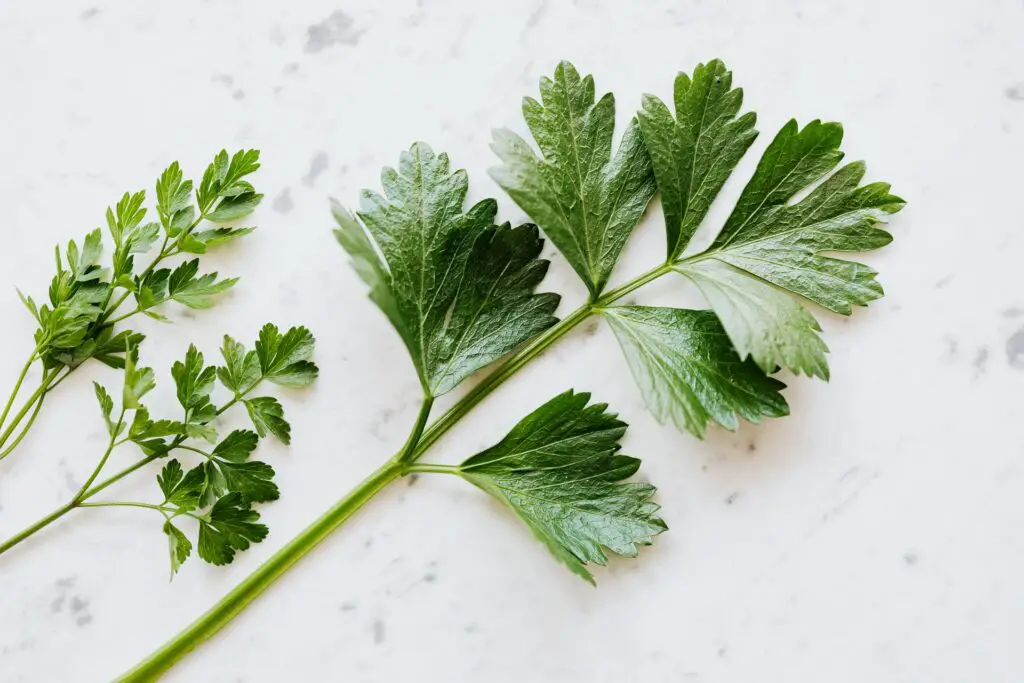 Dry mustard
Worcestershire sauce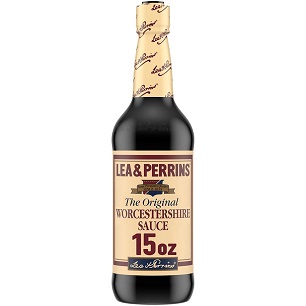 Eggs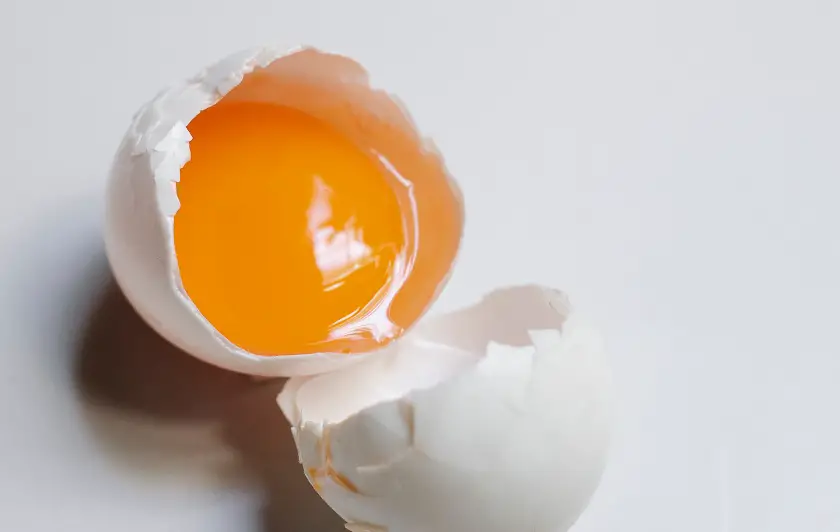 Extra virgin olive oil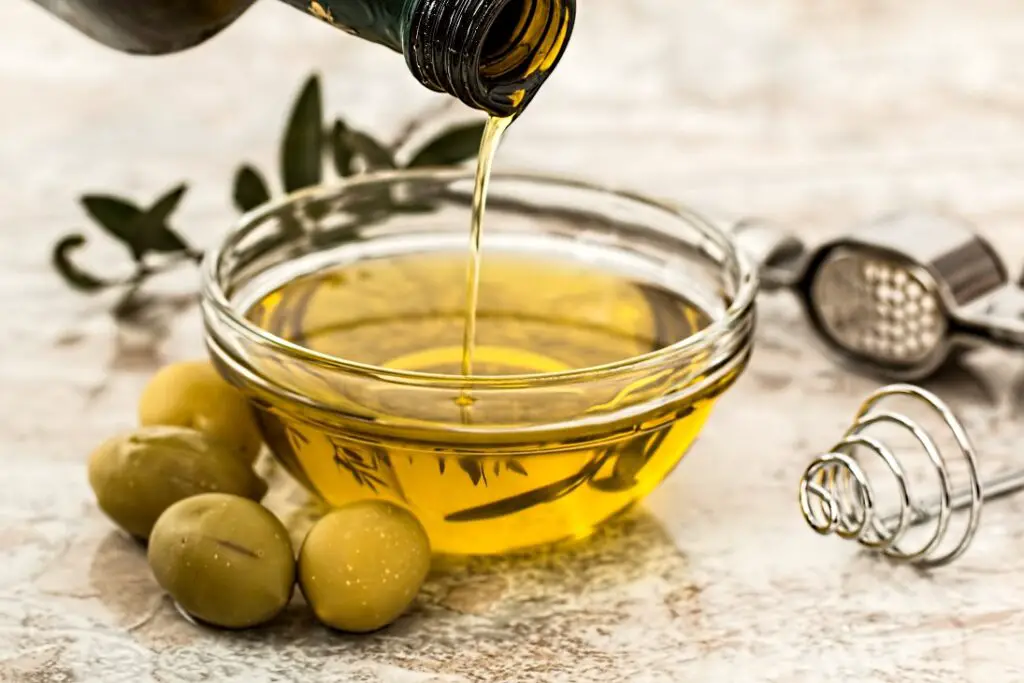 INGREDIENTS
1-pound jumbo lump, Maryland crabmeat
5 tbsp Duke's mayonnaise
1⁄2 cup plain breadcrumbs
1 tbsp finely chopped parsley
1 tsp prepared mustard
1 tbsp Worcestershire sauce
1 tbsp Old Bay Seasoning
1 egg
Extra virgin olive oil
DIRECTIONS
Step One: Check the crab meat for shells
This is a very important step. You don't want anyone choking or getting hurt by shells.
Some crab comes "cleaner" than others and you don't want to make any assumptions.
Pick through the meat carefully so that you don't lose the shape of the lumps.
After all, that lump is what makes a Maryland-style crab cake!
Step Two: Mix the crab cakes
Mix together all ingredients except for crab and butter.
Add in crab and mix well with your hands. Once mixed well (without losing the shape of the lump)
Measure out 1/2 cup size mounds and form 5-6 medium-sized crab cakes. For crab balls In miniature measure 1 generous tablespoon and roll them into a ball shape.
Crab balls are a perfect party "pick-up" food.
Note: if the meat isn't sticking together well enough, adjust the bread crumbs if needed I find that if I am using my hands for the making of the cakes, I can dip my hand in the bread crumbs and use what sticks to my hand and that's just enough to hold it all together. On the other hand, if the meat is too dry, add a little mayo.
Step Three: Pan-fry or broil the crab cakes
I prefer to pan-fry these cakes over medium-high heat in a butter and olive oil combination.
For pan-frying your crab cakes, I recommend only 3 – 5 minutes or until they have a golden-brown exterior.
You may also choose to broil your crab cakes.
To broil your crab cakes, 8 – 10 minutes should be sufficient. Again, a golden-brown exterior is what you're looking for.
Remember, the crab meat has already been cooked. It's important to make sure you don't burn them.
Broiling takes more babysitting and if you lose track of your crab cakes you can burn them in the broiler. I don't like to risk burning crab cakes.
Click here for more delicious Eastern Shore Recipes!