Print Recipe
Soft-shell crabs cook quickly, are easier to consume than hard-shell crabs, and have an unbeatable sweet, salty flavor and crunchy-soft juicy texture. Fried soft shell crab sandwich makes for a fantastic lunch or dinner entre.
This post may contain affiliate links so I earn a commission. Please read my disclosure for more info.
Soft-shell crabs and the well-known blue crab are the same species, despite the fact that some longtime crab-loving Marylanders believe they are two different species. Soft crabs are essentially blue crabs that have recently molted, revealing a paper-thin exoskeleton that hardens within hours after leaving their hard shells.
Let's get started!
What you'll need in preparing this fried soft shell crab sandwich recipe
Soft-shell crabs are simple to clean, but you may always ask the fish market to do it for you. Just eat them the same day you clean them, especially in this sandwich.  If you're new to cooking soft-shells, many seafood counters sell pre-cleaned crabs that are ready to cook as well.
Soft Shell Crab
Flour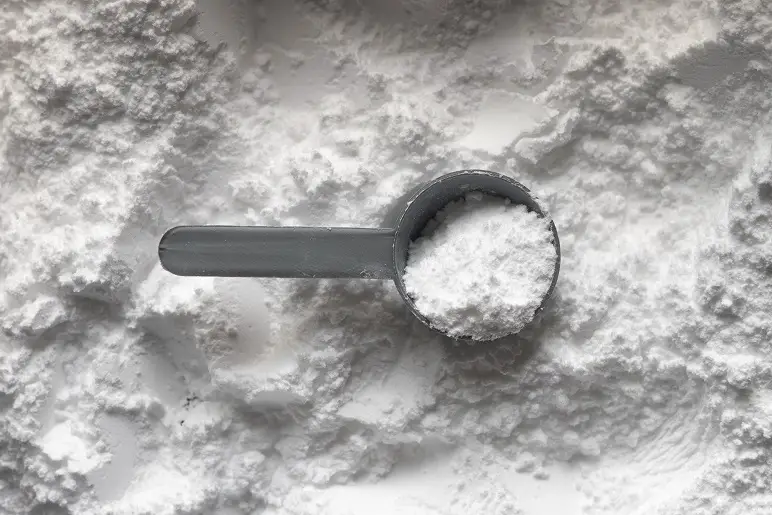 Egg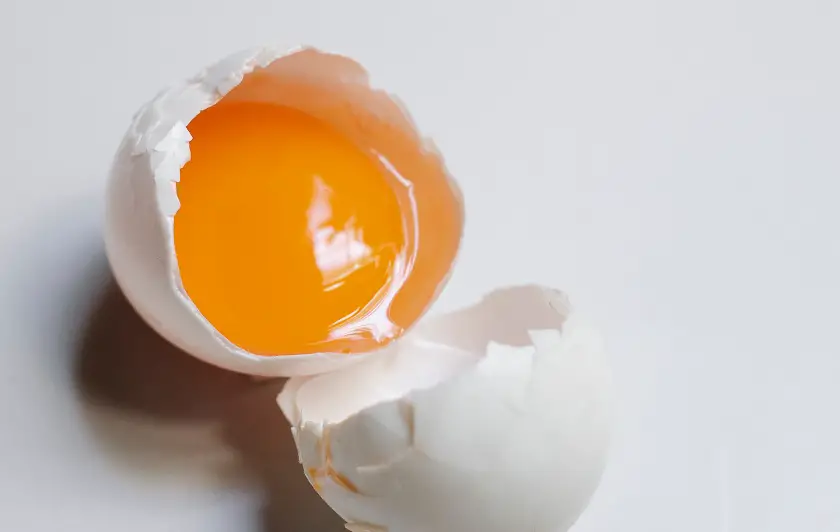 Salt & Pepper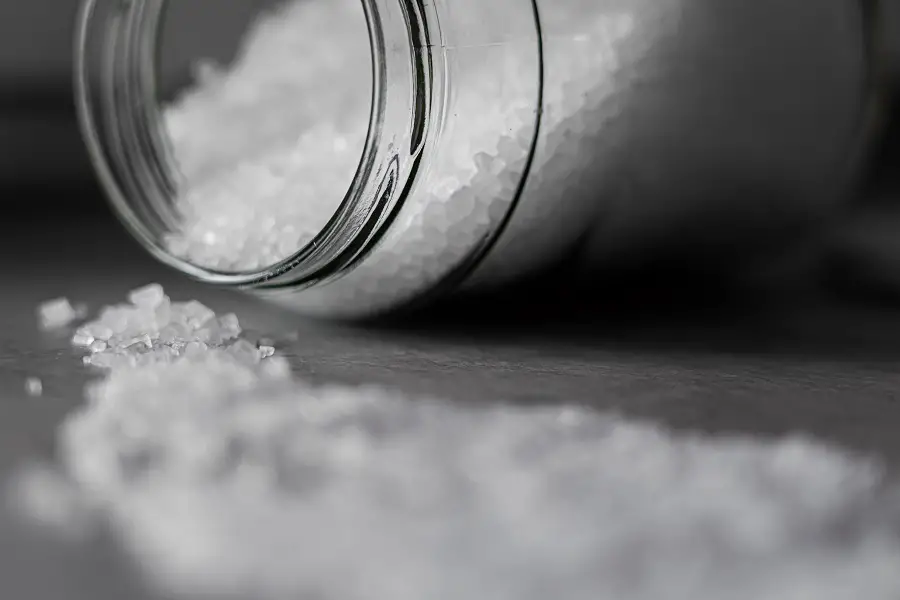 Whole fresh tomato
Leaf lettuce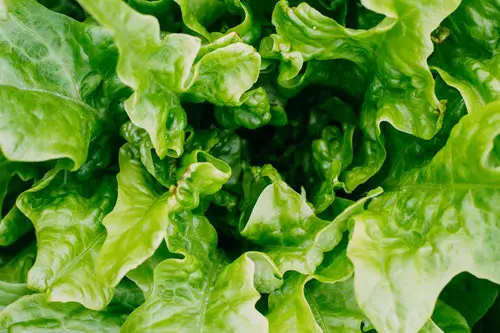 Roll
INGREDIENTS
One Soft Shell Crab
1 cup breading (Flour, House-Autry fish fry, panko, etc)
1 Egg
Salt and pepper
1 tomato slice
1 leaf of lettuce
Cocktail or horseradish sauce (optional)
1 Kaiser roll
DIRECTIONS
Clean the soft shell crab by using kitchen scissors to cut out the gills, remove the
apron and remove the face.
Beat egg in a bowl until it is evenly mixed.
Dredge the crab in the egg until it is evenly coated.
Dredge the crab in the breading until it is covered, season with salt and pepper as desired.
Heat oil in fryer or pan to approx 375 degrees.
Place breaded crab in the hot oil and allow 3-4 minutes to cook, until golden brown.
Remove crab from fryer using tongs and pat dry with a paper towel to remove excess oil.
Toast roll.
PLATING
Place fried softshell, lettuce, and tomato slice on a bun.
Add tartar or cocktail sauce if desired.
---
Click here for more delicious Eastern Shore Recipes!