Print Recipe
Single fried oysters are one of the true delicacies of the Eastern Shore!. These classic fried oysters are great as appetizers, or entrees. They are a staple at many Thanksgiving dinner tables throughout the Delmarva region.
This post may contain affiliate links so I earn a commission. Please read my disclosure for more info.
Cooking single fried oysters don't take long at all, but the better the quality of oysters you get, the better they are. If you're able to purchase Chincoteague oysters, they are highly recommended.
You used to have to wait months with an "R" in them to enjoy this Chesapeake favorite, but now that more Maryland oyster farmers are working the bay, panned fried oysters are a dish that can be enjoyed all year!
What to serve with single-fried oysters
If you love fried oysters as much as I do, you can eat them with an assortment of entrees or all by themselves!
For a lighter meal, I like to pair them with a warm bowl of Maryland cream of crab soup. It's a great combination for lunch or a mid-afternoon snack.
A favored method of serving pan-fried oysters for my family and guests is to accompany them with a plate of this delectable Southern meatloaf recipe.
Either way, they are amazingly delicious.
Let's get started!
Here are the ingredients you'll need to prepare Classic Single Fried Oysters
Fresh Chesapeake Bay oysters are famous on Virginia's Eastern Shore, and this crispy Deep Fried Oysters dish is the perfect way to serve them! The shellfish has a gorgeous golden brown texture with just the right amount of crunch thanks to a simple cornmeal coating. Serve with a creamy dipping sauce, in a po' boy sandwich, or simply garnished with lemon wedges. They're the quintessential Southern delicacy!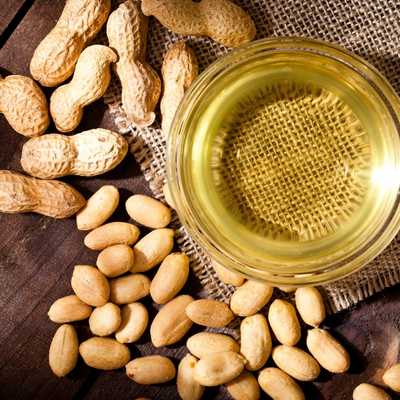 Buttermilk
Garlic Powder
Paprika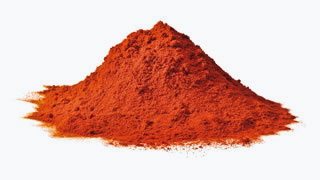 Hot sauce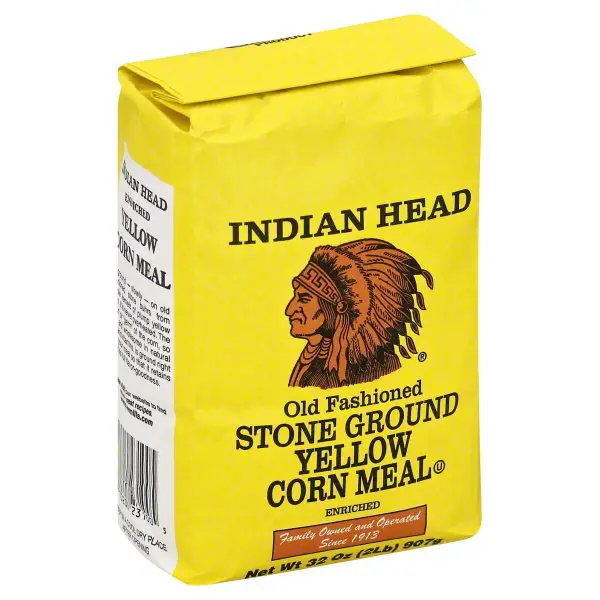 Flour
Salt and Pepper
Shucked oysters
Ingredients
Peanut oil, for frying
3/4 cup buttermilk
1 teaspoon garlic powder
1 teaspoon paprika
Dash hot sauce, such as Tabasco
1 cup cornmeal
1 cup all-purpose flour
Kosher salt and freshly ground black pepper
36 shucked oysters
Directions
Special equipment: deep fryer, but a skillet will do just fine
Heat oil in a deep fryer to 350 degrees F.
Whisk together the buttermilk, garlic powder, paprika, and hot sauce in a casserole dish.
Whisk together the flour, cornmeal, salt, and pepper together in a separate casserole dish.
Add the oysters to the buttermilk and let soak.
Then remove, letting the excess drip off, and dredge through the cornmeal mixture, tapping off the excess.
Fry in the hot oil in batches, until golden and crisp, about 2 minutes.
Remove to a paper towel-lined plate and sprinkle with salt and pepper.
Click here to see more delicious Eastern Shore Recipes!