Print Recipe
How to make this Best Southern Meatloaf Recipe classic!
This is a very easy and no-fail recipe for meatloaf. It's not overly complicated to make, and it's quite good. Is this the best meatloaf recipe ever? Not sure, but it is pretty amazing!
This traditional meatloaf recipe is made with ground beef has a sweet and tangy glaze topping, and is very moist.
A great meatloaf recipe is sweet and savory and this one has it all.
This meatloaf recipe southern classic is packed with so much flavor! A combination of lean ground meat, onions, and tangy barbecue sauce. What's not to like!
Is it better to cook meatloaf covered or uncovered?

Cover a single large meatloaf with a piece of aluminum foil during cooking to keep it moist. Uncover it for the last 15 minutes of baking for a nice, brown outer crust.
What is the best internal meatloaf temp?
Meatloaf is done when it reaches an internal temperature of 160 degrees F. Here are a couple of inexpensive, easy-to-use and instant-read thermometers I recommend.
The KT Thermo is great for grilling and BBQ. It is very basic but easy to use and read.
If you enjoy a digital thermometer with a few more features, you'll like this digital meat thermometer, an instant-on model.
How long does it take to cook a 2lb meatloaf at 350 degrees?
The best temperature to cook the meatloaf at is 350°F and it requires about 1 hour, depending on size and shape. 1 hour should be more than enough for cooking 2lb pound meatloaf. Be sure to use your cooking thermometer if you are unsure. Allow it to rest for at least 10 minutes after cooking.
Let's get started with the ingredients for this old fashion meatloaf recipe
The ingredients are quite basic, yet combine to make a good meatloaf recipe you'll want to share.
Ground beef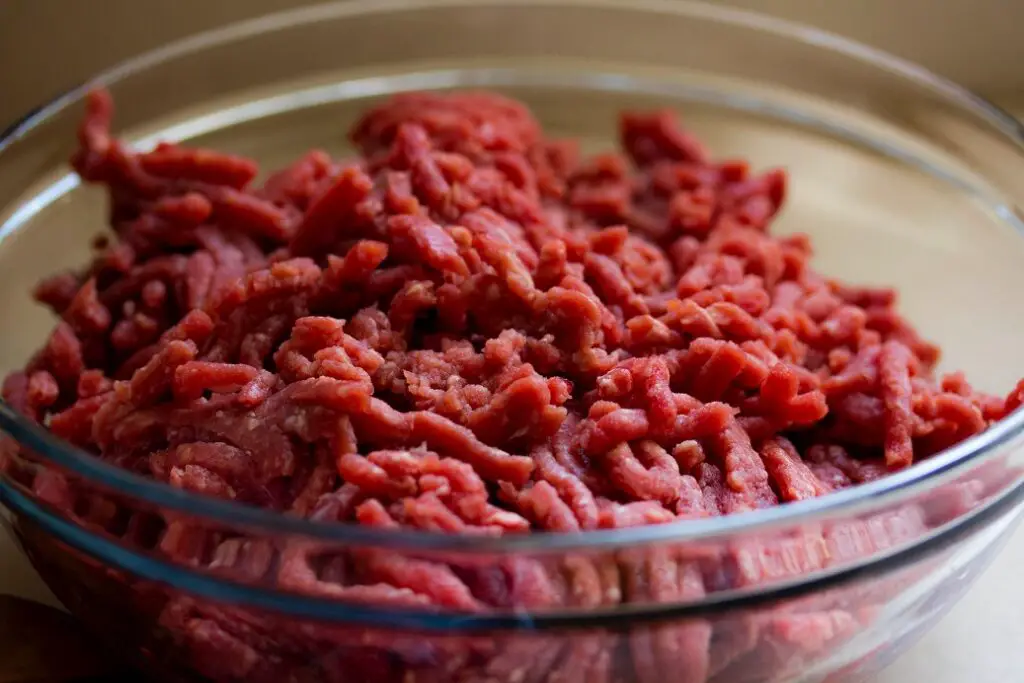 Bread crumbs
Ketchup
Barbecue sauce
Onion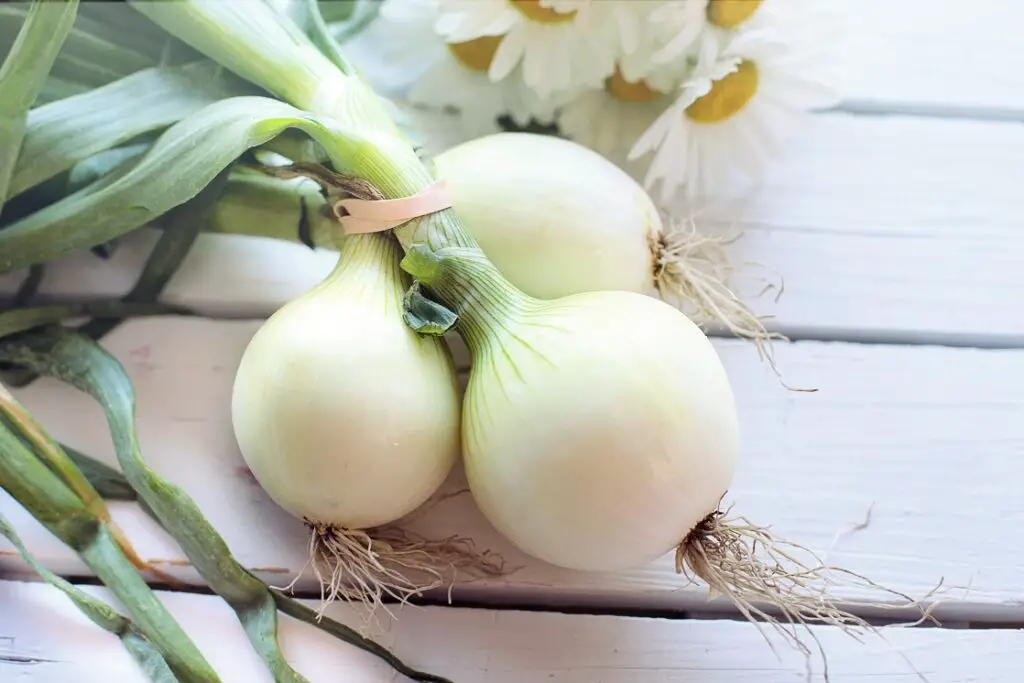 Egg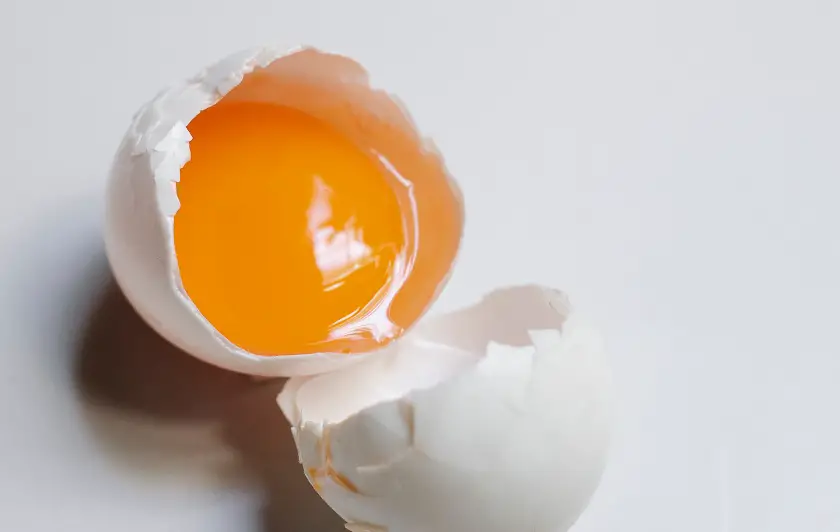 Worcestershire sauce
Minced garlic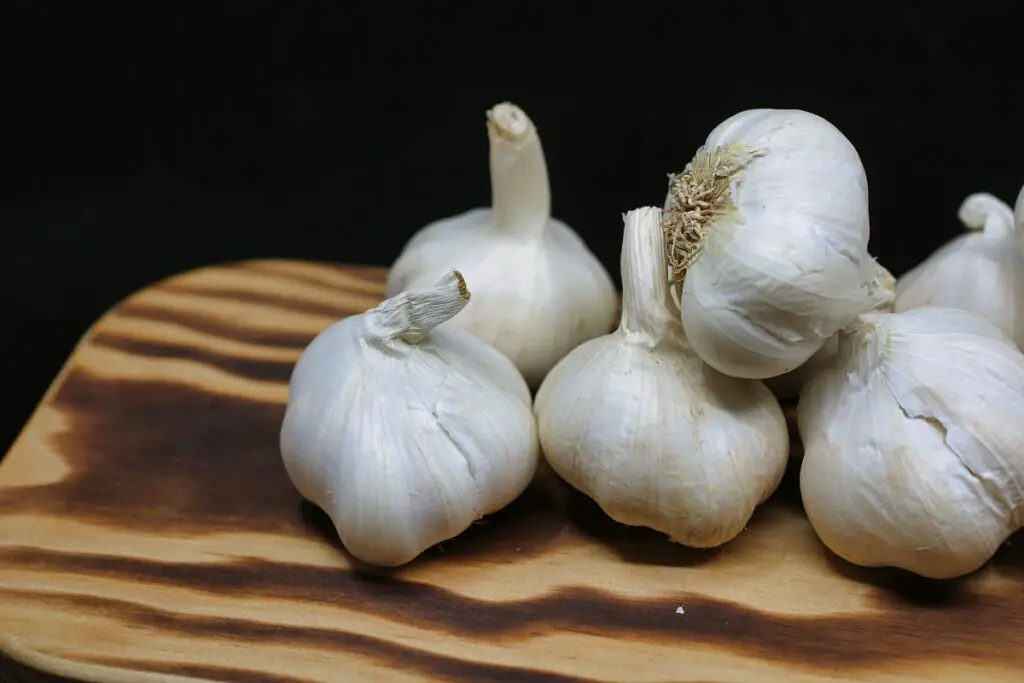 Dried Thyme
Ground black pepper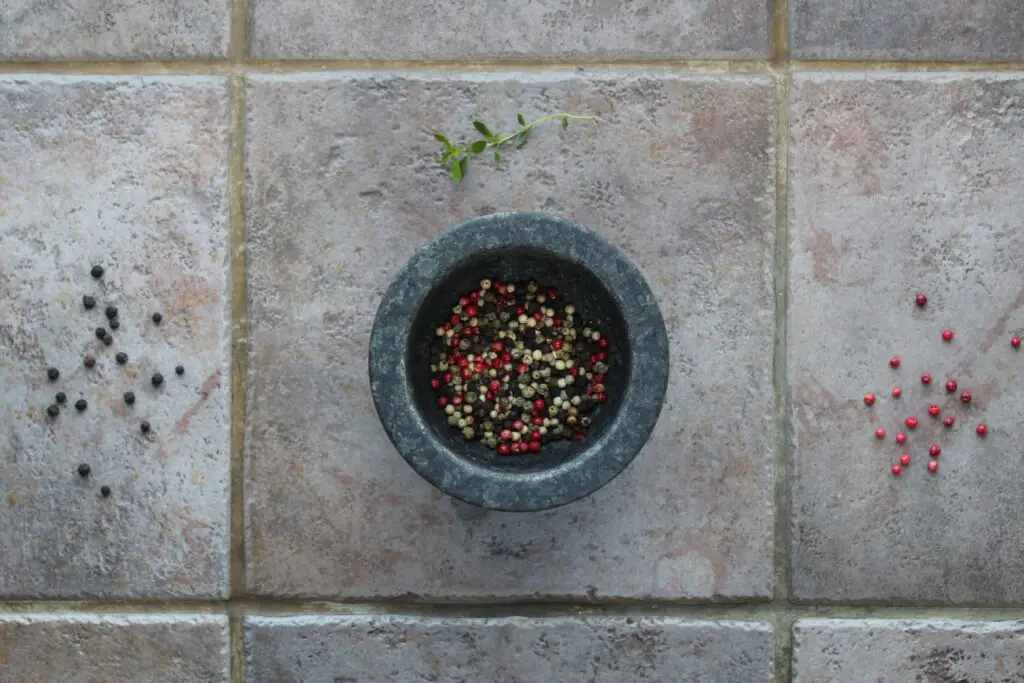 Salt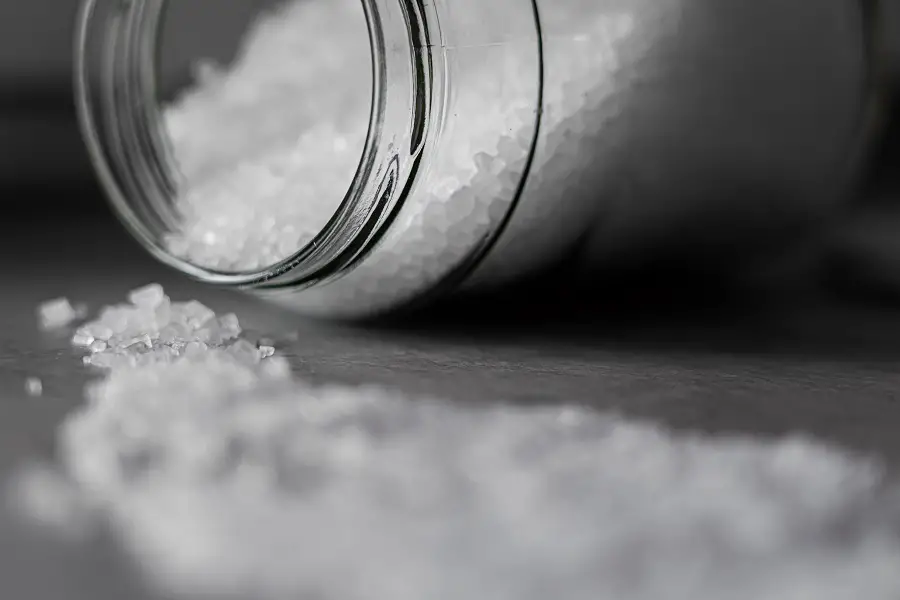 Easy Southern Meatloaf Recipe
INGREDIENTS
2 pounds of Ground Beef (85% lean or leaner)
3/4 cup panko bread crumbs
1/2 cup ketchup
1/2 cup barbecue sauce
1/2 cup minced onion
1 egg
2 tablespoon Worcestershire sauce
2 teaspoons minced garlic
1 teaspoon dried thyme
3/4 teaspoon pepper
1 teaspoon salt
DIRECTIONS
Preheat the oven to 350°F. Combine ground meat, bread crumbs, ketchup, onion, egg, Worcestershire, garlic, thyme, pepper, and salt in a large mixing bowl, and hand mix thoroughly. Form beef into a 9 x 5-inch loaf on non-stick aluminum foil-lined broiler pan.
Place in 350°F oven. Bake 55-60 minutes. Let stand for 10 minutes. Cut into slices.
What to serve with this Southern Meatloaf Recipe Classic
Meatloaf is a Southern classic served as an entree and just as good the next day on a couple of slices of bread!
Here are some of my favorite recipes that good well with this meatloaf dish
This post contains affiliate links. I may receive a commission for a qualifying purchase.