Print Recipe
This Southern hush puppies recipe is perfect for pairing with any fried food or Chesapeake Bay favorite dishes. With crispy outside edges and delicately sweetened soft tender inside, this Hush Puppies Recipe is the best easy Delmarva side dish to prepare. They are, without a doubt, the one of best Eastern Shore side dishes ever, for seafood entrees.
This post may contain affiliate links so I earn a commission. Please read my disclosure for more info.
Hush puppies made with cornbread are a popular side dish that goes great with BBQ sandwiches, fried fish, or even sausage. The recipe for southern hush puppies is simple to prepare and flavorful.
Cornbread hush puppies are a side dish is known for being a staple in the South.
If you live near or are traveling in the Chincoteague Island area, Ray's Shanty has some of the best I've ever had.
Let's get started!
Here are the ingredients you'll need to prepare this Southern Hush Puppies recipe.
There are hundreds of recipes and variations. This easy-to-follow southern-style hushpuppies recipe is my favorite. A little sweet, a little savory…deep-fried until crispy and golden.
Oil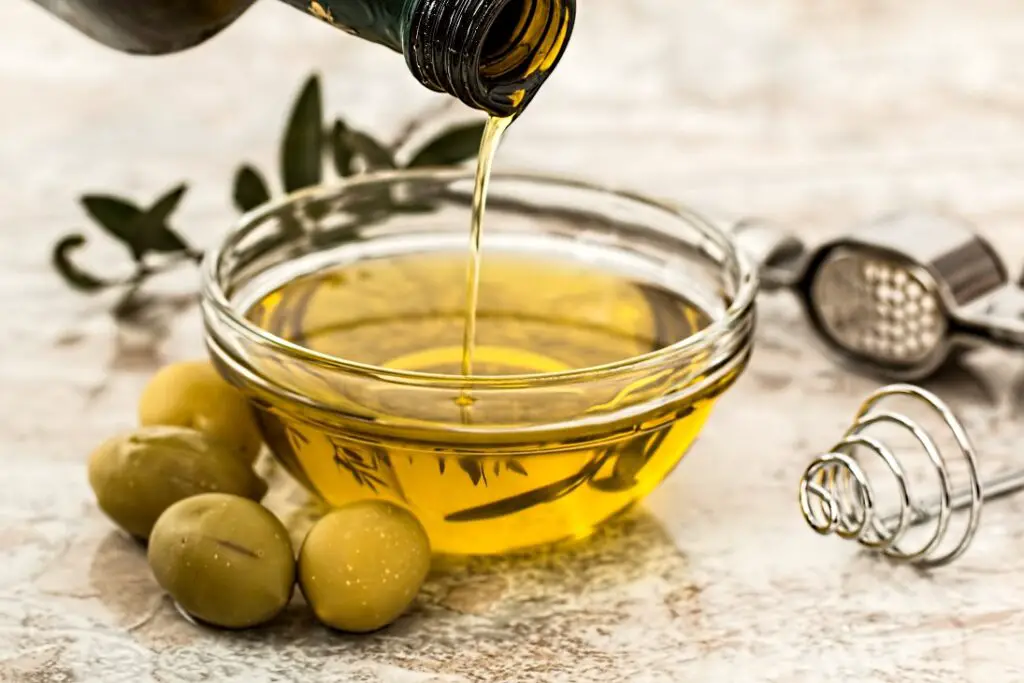 Flour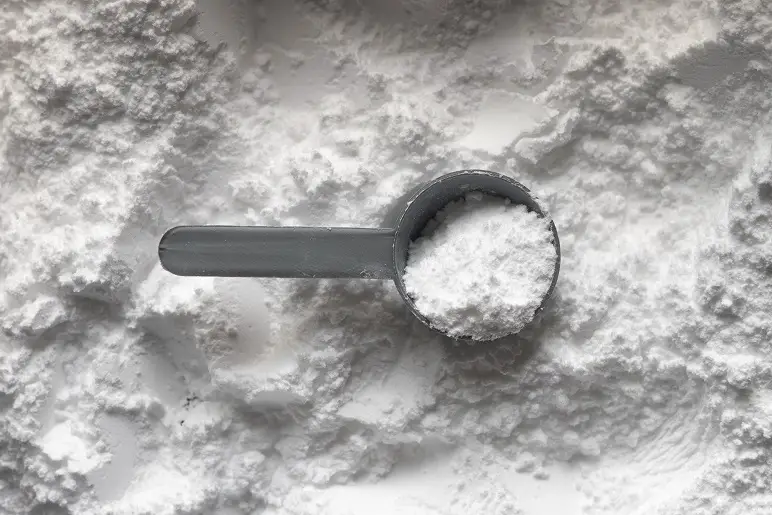 Cornmeal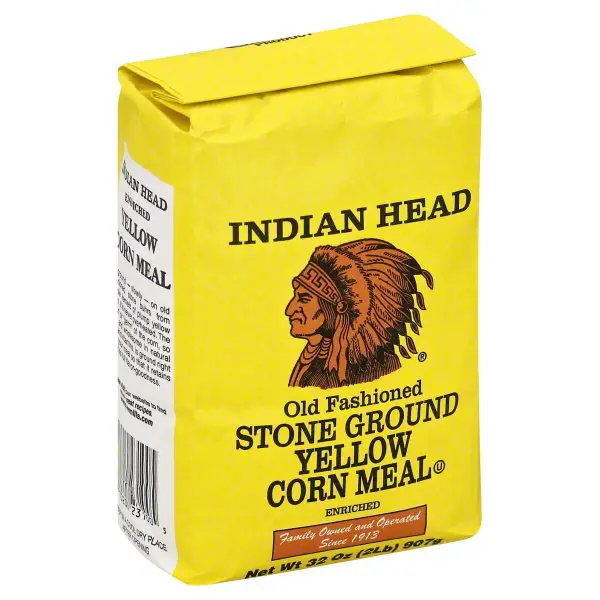 Baking powder
Sugar
Salt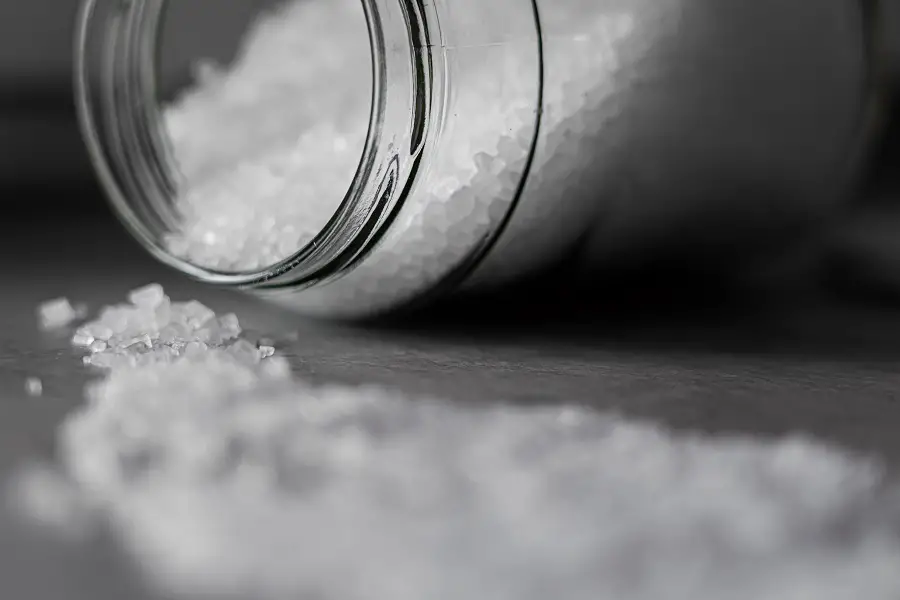 Garlic powder
Onion powder
Paprika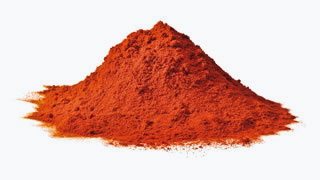 Pepper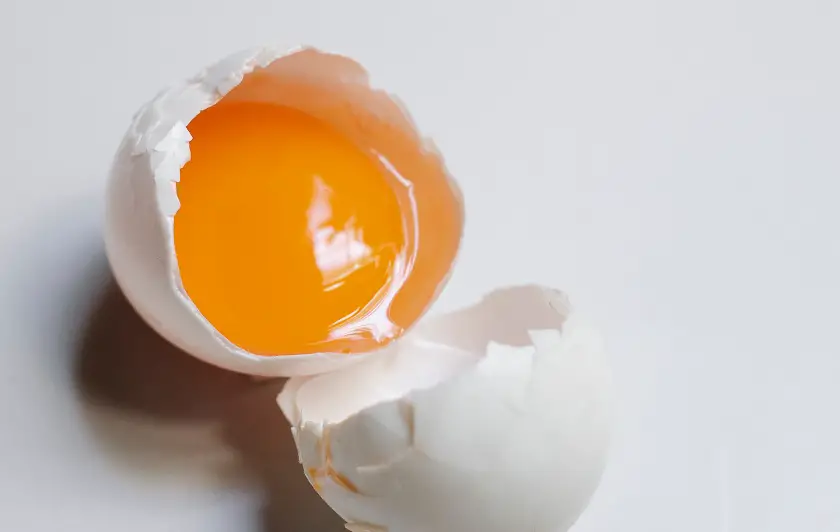 Buttermilk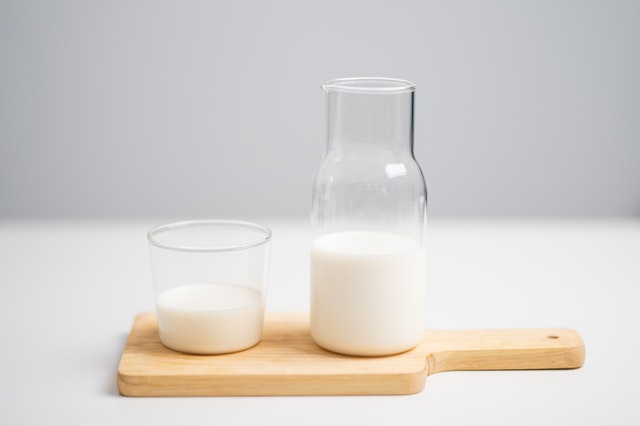 Butter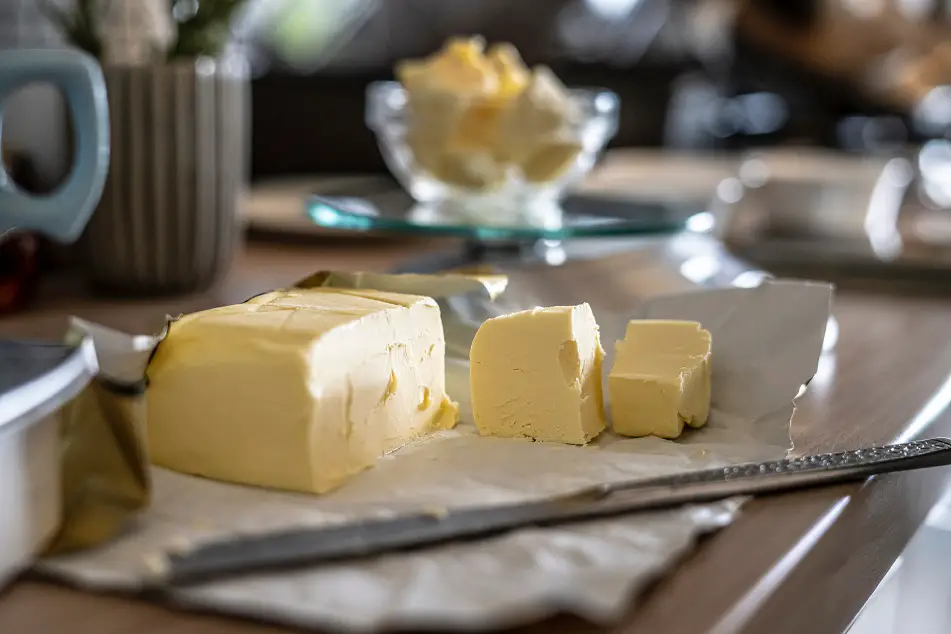 INGREDIENTS
Oil For frying
3/4 cup flour
3/4 cup Cornmeal
1 Tablespoon Sugar
1 1/2 teaspoons Baking Powder
2 teaspoons Salt
1/2 teaspoon Garlic Powder
1/2 teaspoon Onion Powder
1/2 teaspoon Paprika
1/4 teaspoon Pepper
1 Egg Large
1 cup Buttermilk
4 tablespoons Butter Cold and cut into small cubes
Tarter Sauce for serving
DIRECTIONS
Preheat 2 inches of oil in a large skillet to 365 degrees.
In a medium-sized mixing bowl add the flour, cornmeal, sugar, baking powder, salt, garlic powder, onion powder, paprika, and pepper.
Add the egg and buttermilk and stir until combined. Stir in cubed butter.
Drop the batter by rounded teaspoonfuls in the hot oil.
Let cook until they are golden brown for 2-3 minutes.
Remove with a metal strainer on a paper towel-lined plate.
Serve with tartar sauce if desired.
---
For more great Eastern Shore Recipes, click here!