Print Recipe
How to prepare the Delmarva Chicken
If there's one thing the Eastern Shore is known for, besides seafood and the Ocean City boardwalk, is chicken. And one of the best ways to prepare this delicious bird is using the Delmarva Chicken, also known as the Eastern Shore Chicken recipe.
This recipe requires some prep work, so be sure to plan ahead. It's not complicated, but for best results, you will want to marinate the chicken overnight.
If you review the ingredient list, it is easy to see this recipe does not require much at all. So give this chicken recipe a try. You're sure to love it.
Ingredients you'll need
The benefit of vinegar in sauces is that it has a tenderizing action that helps ideal barbeque chicken pull apart. The moderate acid in the vinegar tenderizes the meat during the cooking process, making it as tender as possible while also imparting the tangy flavor that is synonymous with Eastern Shore chicken. 
Chicken
Apple Cider Vinegar
Poultry seasoning
Ground black pepper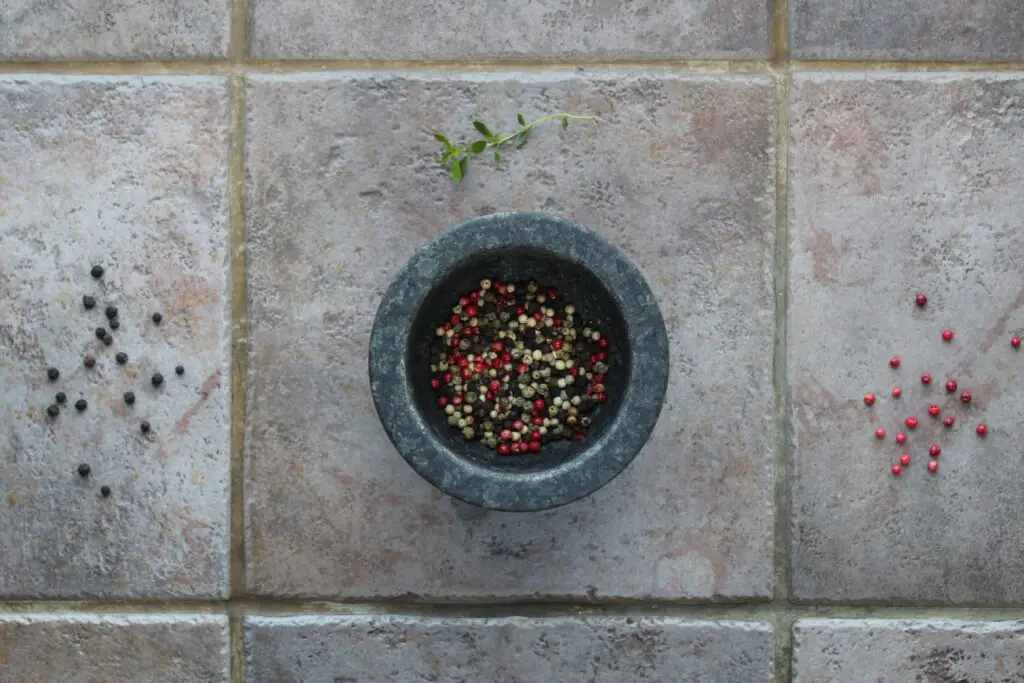 Garlic powder
INGREDIENTS
2-3 lbs of chicken (I use leg quarters, or thighs and legs as I like those, also have done it with half chickens)
1 ½ cups of apple cider vinegar
1 cup of olive oil
Add water to cover the chicken
2-3 tsp of poultry seasoning
2 tsp salt
3 tsp black pepper
1 ½ tsp garlic powder
DIRECTIONS
Put chicken pieces into a large bowl suitable for marinating in.
Add all of your spices, then the liquid ingredients.
As the above states, you will add the cider and oil, then use water to cover the chicken parts (just barely over the top of the chicken).
Please feel free to adjust the ingredients to your personal taste.
Marinate the chicken for at least an hour, but marinate overnight for best results.
Prepare your smoker or grill – 275-300 degrees which makes the skin on the chicken nice and crispy by the end of your cook. Slow cooking yields the best chicken!
When your fire is up to temp, pull the chicken out of the marinade.
Place the chicken on the smoker or grill. 3 pounds of chicken thighs and legs take about 90 minutes to come to 175 degrees internal temp.
Chicken breast is done at 165 degrees, so please make sure you have a good meat thermometer to check for doneness.
After determining temp is correct and done, I pull the chicken off and set it out to rest for 15 minutes or so. After that, serve and eat!
Additional step during cooking: I like to make extra marinade that I DON'T marinate the chicken in. Keep this marinade completely separate from the marinade you put the chicken in.
What to serve with Delmarva Chicken or Eastern Shore Chicken recipe
Some of the sides I like to pair with eastern shore chicken are Eastern Shore cole slaw, Southern Turnip Greens, and Sweet Potato Biscuits.
Be sure to leave room for a slice of Applesauce Cake with Walnuts!
This post contains affiliate links. I may receive a commission for a qualifying purchase.