Print Recipe
If you have ever lived on the Eastern Shore or visited relatives here, there is no doubt you have had Delmarva Wet Cornbread. While many people are fond of cornpone, the moistness of wet cornbread is something to behold. While it is always served during holiday meals, wet cornbread is often a fixture on Sunday dinner tables, too!
This post contains affiliate links. I may receive a commission for qualifying purchases. See affiliate disclaimer for details.
Delmarva Wet Cornbread – How to make it right the first time!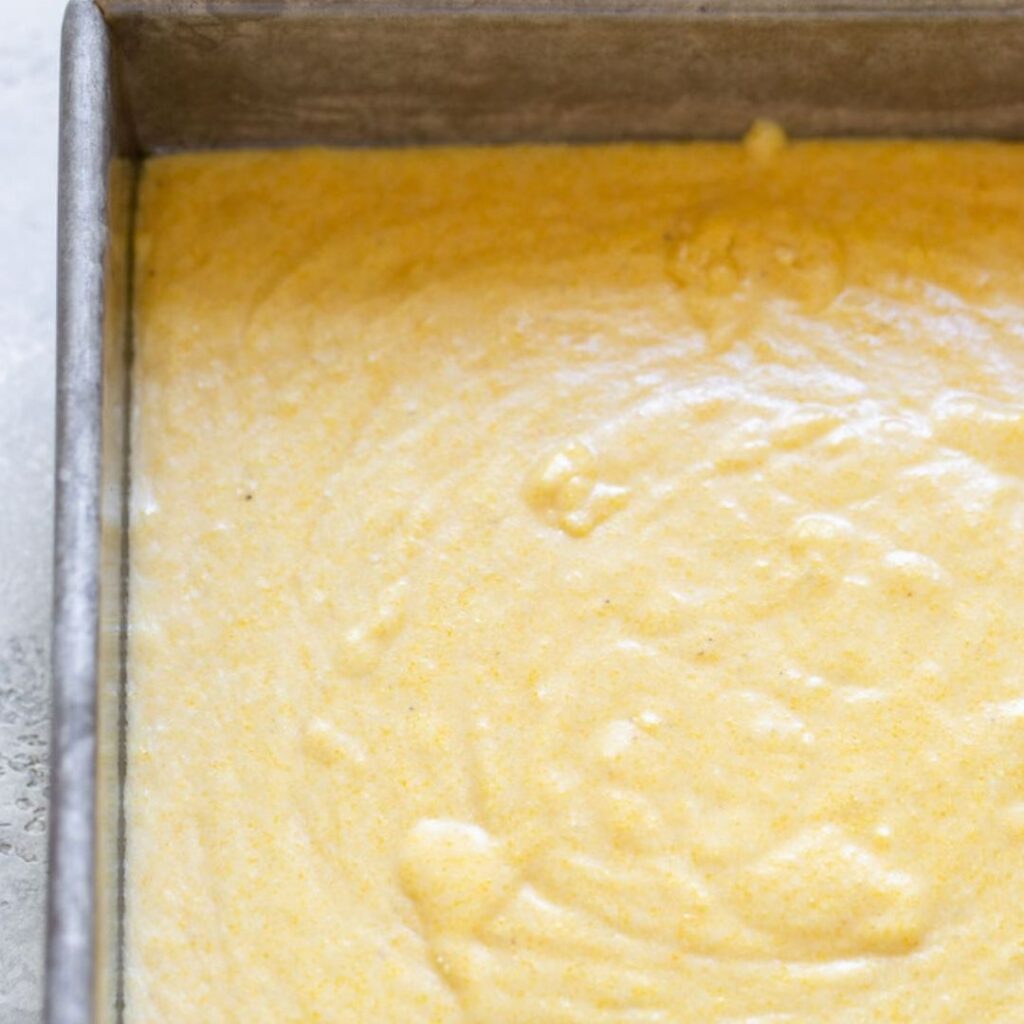 This recipe is one of the few here I've listed that don't include seasonal meat or produce. This wet cornbread recipe takes very little preparation, but you need to keep an eye on the oven if you've never cooked it before.
While you can certainly make this cornbread in a variety of pans, I have always used a hand-me-down 8″x8″ pan and my results have been fine. So, that is what I will recommend here.
What's the best food to serve with Delmarva Wet Cornbread?
While this cornbread is good all by itself, as well as almost anything you serve I prefer it with beef and chicken-based meals the most.
I especially love wet cornbread with chicken and dumplings, and meatloaf the best. For fried foods, I actually prefer hush puppies.
Let's get started!
What you'll need to prepare Delmarva Wet Cornbread
The beauty of this recipe is the simple ingredients needed. Most of these items you will probably already have on your shelf
Water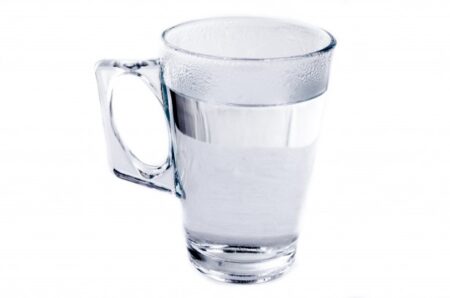 Butter (salted)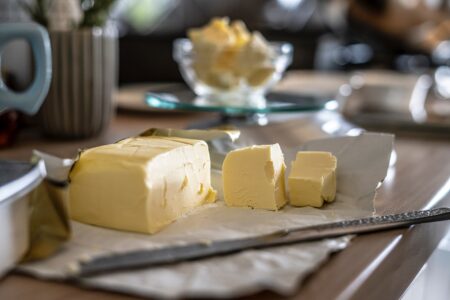 Corn meal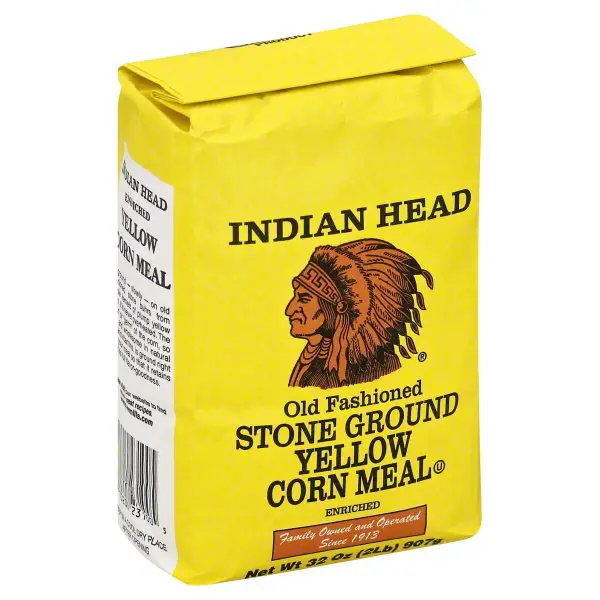 Salt
Baking Powder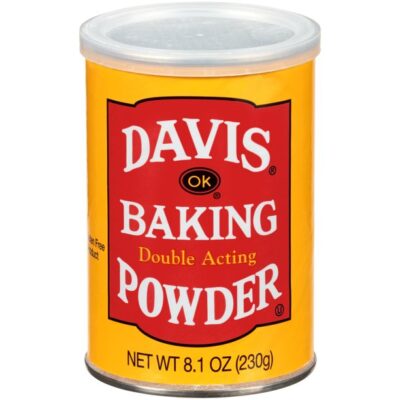 Eggs
Milk
Ingredients
2 cups of water
1 stick of butter
1½ cups of yellow cornmeal
1 cup of sugar
1/4 tsp of salt
1 tsp of baking powder
2 eggs
2 cups of milk
Instructions
Bring water and butter to a boil in a large pot.
Mix the dry ingredients together in a medium bowl.
Add the dry ingredients to the boiling water.
Whisk the milk and eggs together, then add to the mixture.
Beat until smooth with a whisk.
Once it appears to be thickening, pour it into a prepared 8″ x 8″ pan.
Bake at 350 degrees until golden brown' This should be approximately 1½ hours.
I hope you enjoyed this Delmarva Wet Cornbread recipe. Head back to our main recipe page for additional Eastern Shore favorites!