Print Recipe
How to make Applesauce Cake with Walnuts
An easy and delicious applesauce cake with walnuts recipe. A quick cake–we eat it for breakfast at our house, but can be eaten at any time of the day!
Some fun facts about applesauce cake. From Wikipedia, the preparation of applesauce cake dates "back to early colonial times in the New England Colonies of the northeastern United States. From 1900 to the 1950s, recipes for applesauce cake frequently appeared in American cookbooks. In the United States, National Applesauce Cake Day occurs annually on June 6."
I love applesauce cake with walnuts because it is so easy to make and amazingly tasty. The smell it gives off while cooking in the oven is incredible!
Let's get started.
Ingredients You Will Need
This moist, spiced, and nutty cake is a delightful treat that perfectly captures the essence of a comforting homemade dessert. Whether you're preparing for a family gathering, or simply indulging yourself on a lazy Sunday, this applesauce cake promises to be a crowd-pleaser. So, let's dive right in. Here's what you'll need:
Egg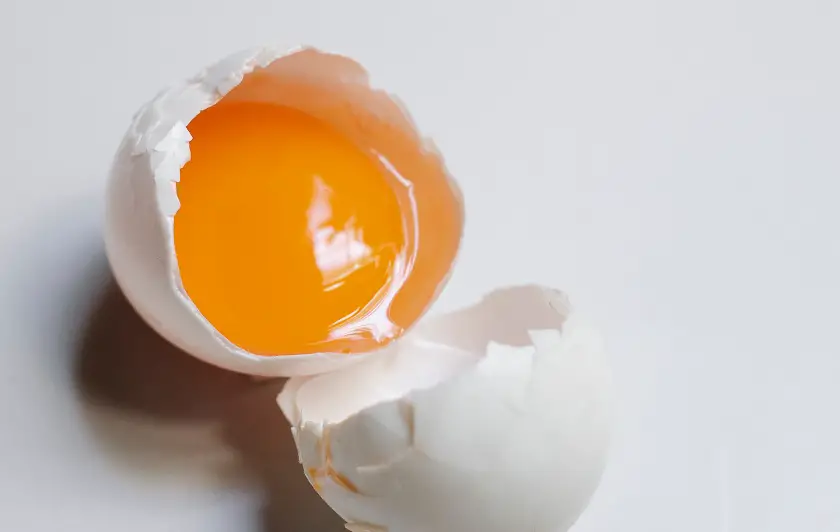 Shortening
Cinnamon
Nutmeg
Walnuts
Sugar
Applesauce
Baking soda
Raisins
Salt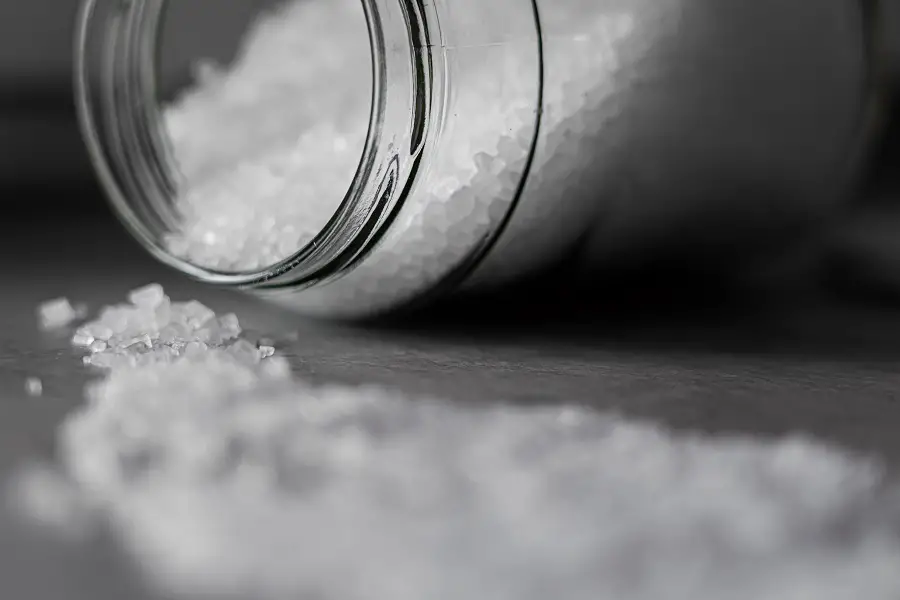 Flour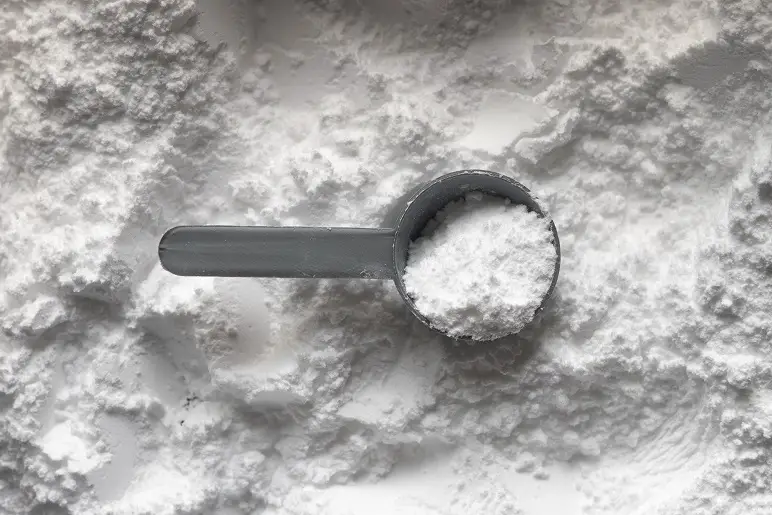 Recipe
INGREDIENTS
1 egg
1/2 cup of shortening
1 teaspoon of cinnamon
1/2 teaspoon of nutmeg
1 cup of nuts, walnuts, chopped
2 cups of sugar
1 can (15 ounces) of applesauce
2 teaspoons of baking soda
1 box (1 ounce) of raisins
1/16 teaspoon (pinch) of salt
1 1/2 cup of flour
DIRECTIONS
Preheat oven to 350º
Cream together shortening, sugar, and egg
Mix baking soda and applesauce, and add to the previous mixture
Sift nutmeg, salt, and cinnamon with most (1 1/4 cup) of the flour, and add to the mixture
Slowly add the remaining flour to the mixture until the batter starts to stiffen up
Add in nuts and raisins
Place mixture in a greased loaf pan and bake 50 minutes or until it passes the knife test
What to serve with Applesauce Cake with Walnuts
This delicious Applesauce Cake with Walnuts can for served all by itself, especially for breakfast. Here are some of my favorite dishes that pair perfectly with Applesauce Cake :