Sweet potato soup, a staple of Eastern Shore cuisine, offers a unique blend of creamy sweetness and warming spices. This soup's velvety texture and vibrant flavor make it a favorite amongst locals. Even better, it's remarkably easy to make, transforming basic ingredients into a comforting dish in no time.
Ingredients needed
(2) Large Sweet Potatoes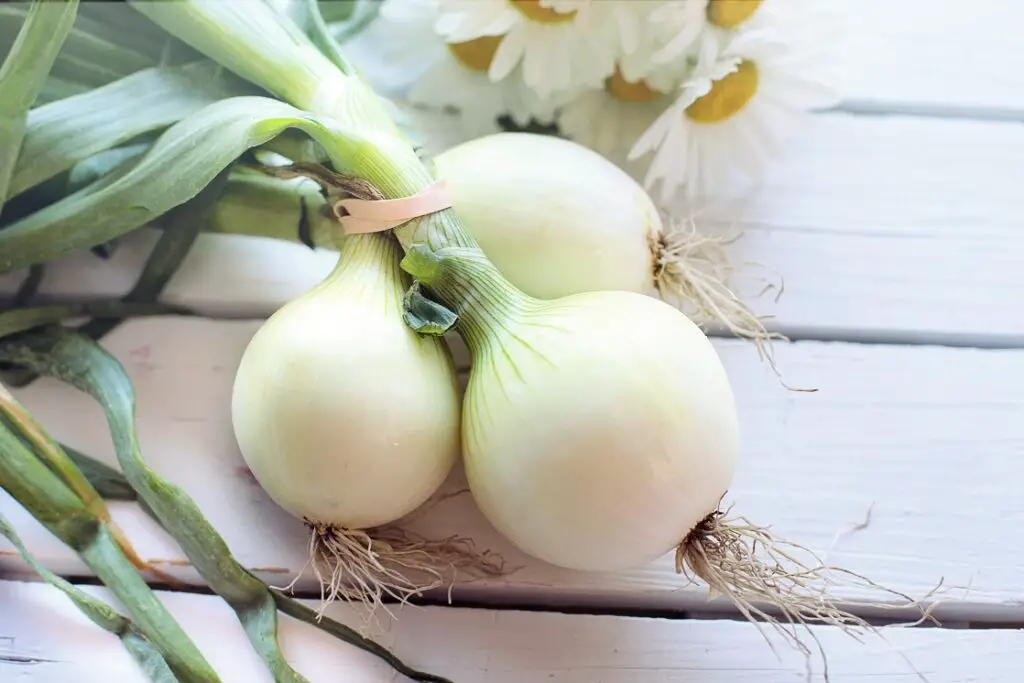 (1) Onion, Medium
(1) Apple, Medium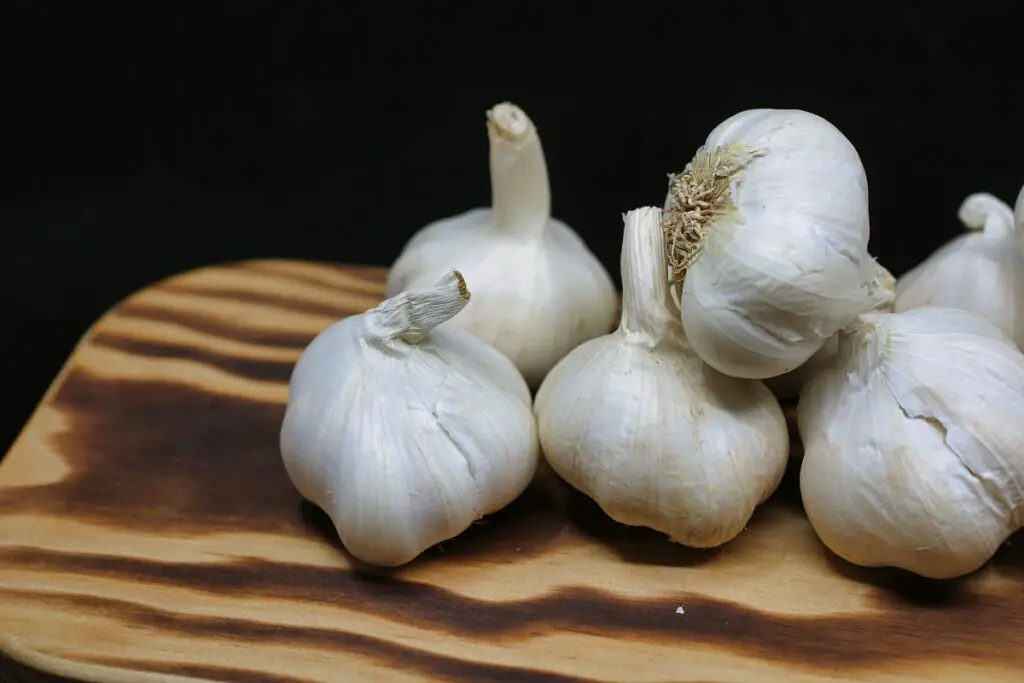 (2) Garlic Cloves
Ginger, Freshly Grated
Olive Oil
Cumin, Ground
Turmeric, Ground
Cinnamon, Ground
Coconut Milk
Apple Cider Vinegar
Recipe
Ingredients:
2 large sweet potatoes, peeled and cut into cubes
1 medium apple, peeled and diced
1 large onion, diced
2 cloves of garlic, minced
1 tablespoon of fresh ginger, grated
1 tablespoon olive oil
1 teaspoon ground cumin
1 teaspoon apple cider vinegar
1/2 teaspoon ground turmeric
1/4 teaspoon ground cinnamon
4 cups of vegetable broth
1 cup of coconut milk
Salt and pepper to taste
Freshly chopped parsley or coriander for garnish
A squeeze of lime juice (optional)
Instructions:
In a large pot, heat the olive oil over medium heat. Add the onion, garlic, and ginger and sauté until the onion is translucent, about 5 minutes.
Stir in the cumin, turmeric, and cinnamon and cook for a minute until fragrant.
Add the sweet potatoes, apple and vegetable broth to the pot. Bring the mixture to a boil. Lower the heat and let it simmer for about 20 minutes, or until the sweet potatoes are tender.
Use an immersion blender to puree the soup in the pot until smooth. Alternatively, you can transfer the soup to a traditional blender and blend in batches, making sure to leave a small vent for the steam to escape.
Stir in the coconut milk and season with salt and pepper. Heat the soup for a few more minutes until it's heated through.
Serve the soup in bowls, garnished with freshly chopped parsley or coriander, a squeeze of lime juice if desired, and a drizzle of coconut milk.
---
FAQ