Print Recipe
How to make cornmeal crusted catfish, fried
Fried catfish is a Southern delicacy, along with hush puppies and buttermilk coleslaw. When it comes to deciding what's the best way to cook catfish, it's fried. Hands down! This cornbread crusted catfish recipe is sure to please friends and family alike.
The secret to a great fish fry is watching the temperature of the hot oil. If your oil is too high, you end up with inconsistent cooking between the fish fillets and batter. If your oil temperature is too low, you run the risk of having the batter end up soggy and never developing a crispy outer crust.
Here are the ingredients you will need
Catfish fillets
Salt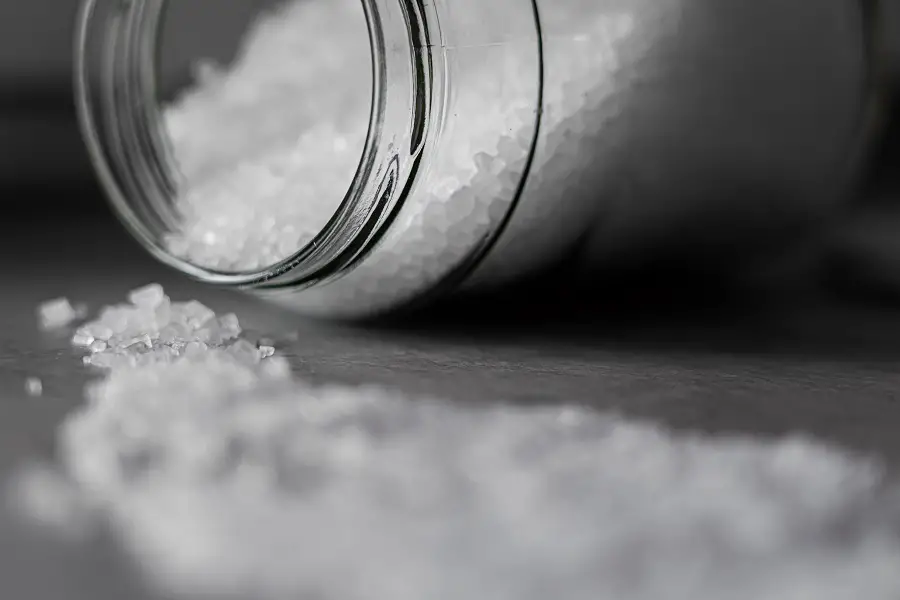 Black pepper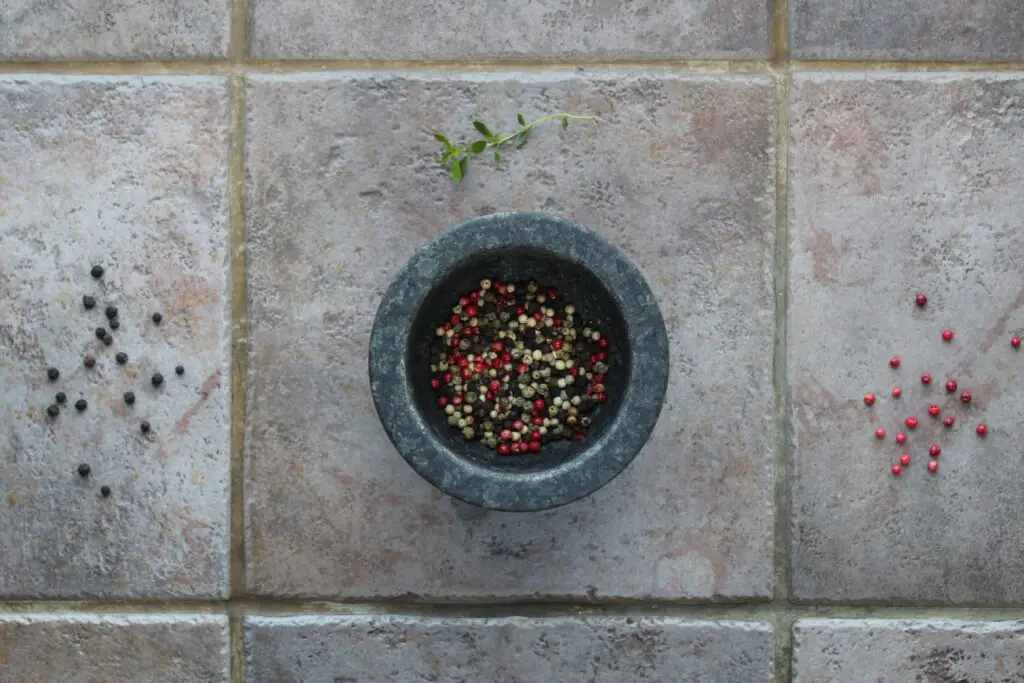 Cayenne pepper
Grapeseed oil
Yellow cornmeal
Ingredients
2 pounds catfish fillets
1 teaspoon seasoning salt
1/2 teaspoon black pepper
Pinch of cayenne
Seasoning salt and black pepper
2 cups grapeseed oil
2 cups yellow cornmeal
Directions
Sprinkle the catfish fillets with the seasoning salt, black pepper, and cayenne; set aside.
Heat the oil in a large nonstick frying pan over medium-high heat until it reaches 350 degrees F on a deep-frying thermometer.
Place the cornmeal on a large plate. Dredge the fillets in the cornmeal and shake off the excess. Place the fillets in the hot oil and turn down the heat so the oil is at 300 degrees F. Fry until golden brown and cooked through, 4 minutes per side. Transfer the fish to a paper-towel-lined plate to drain.
What to serve with your cornmeal-crusted catfish
Catfish meat is very white meat. It does not have a fishy or strong taste. It easily takes on the flavors surrounding it, which is why this cornmeal batter for catfish recipe is so important and delicious!
Here are some suggestions of what to serve with your cornmeal-crusted catfish fillets
This post contains affiliate links. I may receive a commission for a qualifying purchase.