Print Recipe
How to make Clam Chowder New England Style
When it comes to best tasting seafood chowders, it is hard to beat New England Clam Chowder homemade! The spices for clam chowder are subtle, and the overall ingredients for clam chowder are savory and hearty.
If you love clams, bacon, butter, and potatoes – which all recipes for New England Clam Chowder include – this is soup for you!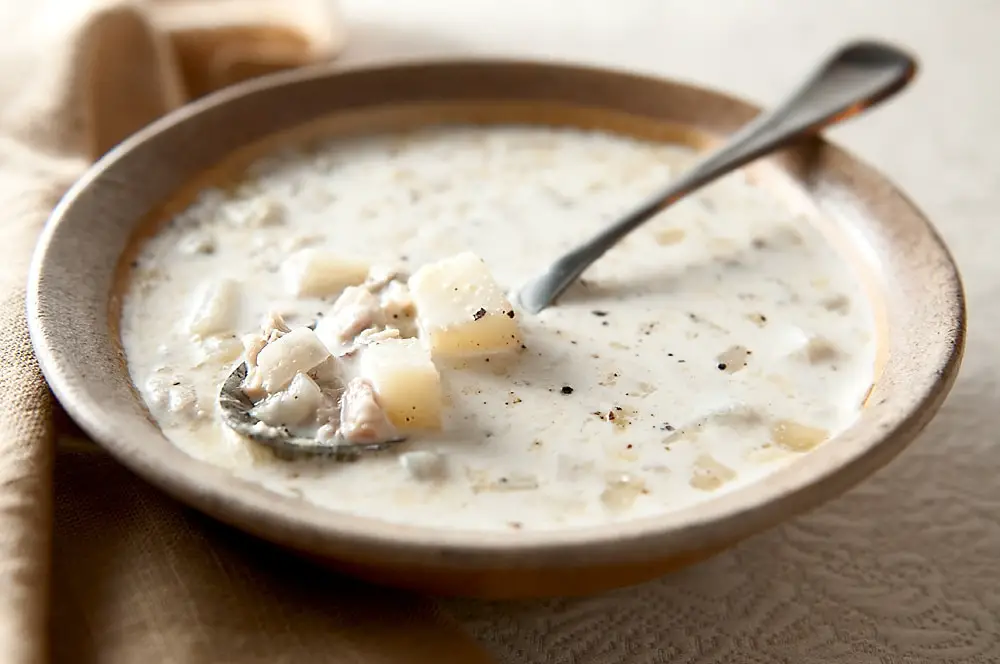 New England clam chowder, occasionally referred to as Boston or Boston-style clam chowder is milk or cream-based chowder. It is made with milk, butter, potatoes, salt pork, onion, and clams.
New England clam chowder is usually accompanied by oyster crackers, which do not contain oysters, by the way. sd Crackers may be crushed and mixed into the soup for thickener, or used as a garnish.
Ingredients for Your New England Clam Chowder
Bacon slices
Butter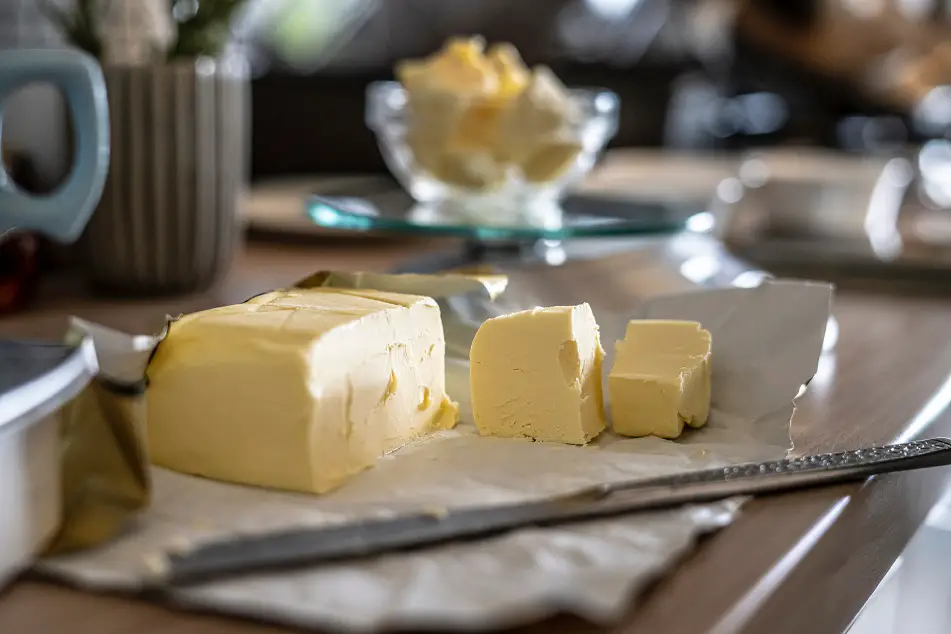 Celery stalks
Onion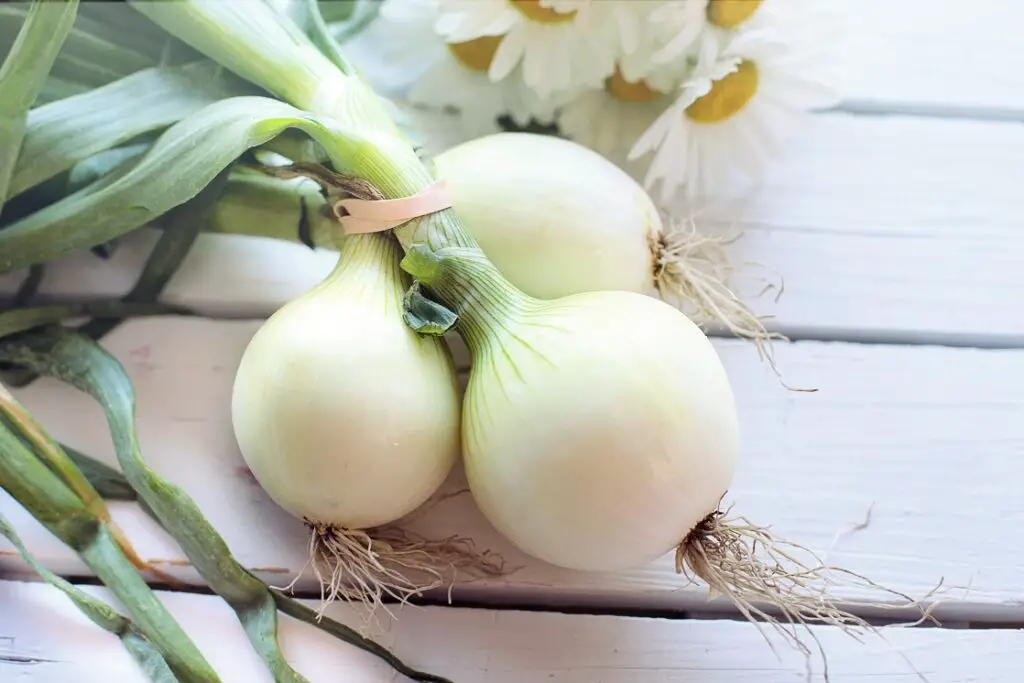 Salt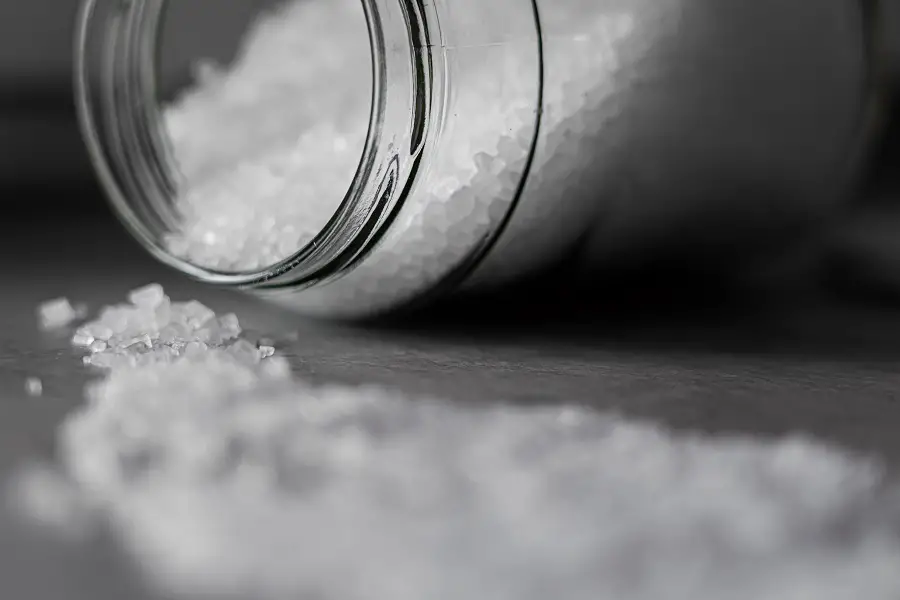 Potatoes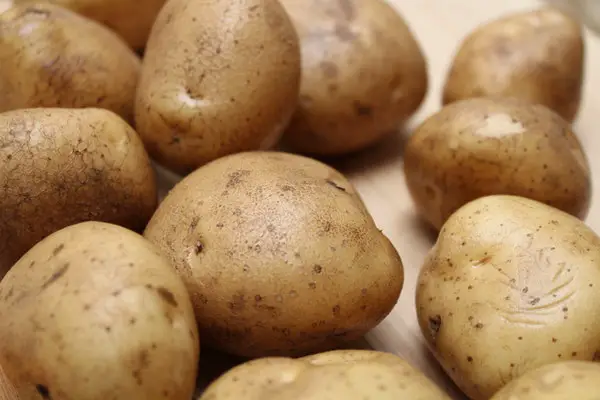 Flour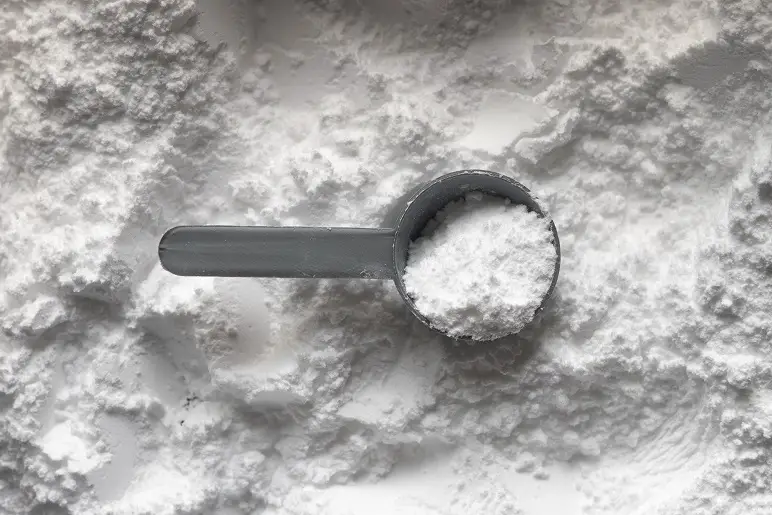 Broth or Clam Juice
Milk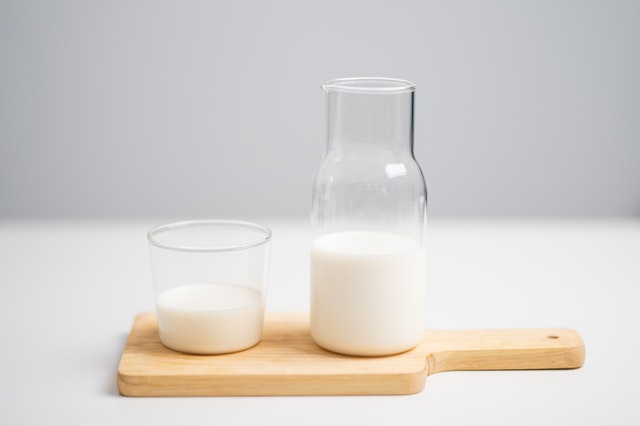 Fresh clams
Ground Black Pepper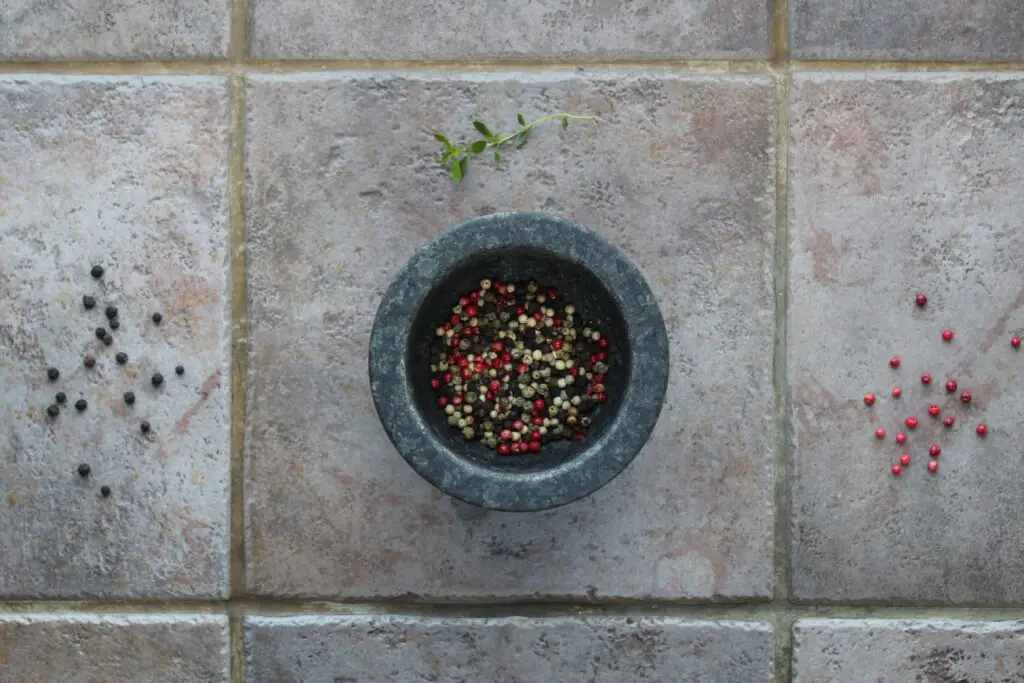 INGREDIENTS – CLAM CHOWDER NEW ENGLAND STYLE
2 slices bacon
2 tablespoons butter
2 celery stalks
1 small onion
1/2 teaspoon fine sea salt (plus more to taste)
2 large potatoes
2 tablespoons flour
1 cup broth or clam juice
1 1/2 cups milk
1 1/2 pounds of fresh clams
Garnish: freshly ground black pepper
DIRECTIONS
Gather the ingredients.
Finely chop the bacon. Heat a medium pot over medium-high heat, add the butter, and once the butter is melted, add the bacon. Cook, stirring now and again until the bacon renders its fat. Adjust the heat so the butter doesn't brown.
Finely chop the celery and the onion. Add them to the bacon and sprinkle with salt. Cook, stirring once in a while, until the vegetables are soft, about 3 minutes.
Peel and chop the potatoes. Once vegetables are soft, sprinkle them with flour. Cook, stirring until the flour smells a bit like pie crust—that will let you know that it is cooked and keep the chowder from having a raw flour flavor—about 2 minutes. Add the potatoes, broth, and milk. Bring to a simmer and cook until potatoes are very tender for 10 to 15 minutes.
Do one of two things. Either shuck the raw clams or heat a large pot over high heat. Add 1/4 to 1/2 cup of water to the pot. It should sizzle immediately. Add the clams, cover, and cook until all the clams are open—3 to 5 minutes. Lift clams out of the pot. Use a fork or small tongs to pull the clams out of their shells. Discard the shells. Strain the clam cooking liquid through several layers of cheesecloth or a clean kitchen towel to make sure any grit is left behind. Add strained cooking liquid to the chowder.
Once potatoes are tender, add the clams and simmer until the clams are cooked through, about 5 minutes for raw shucked clams and just 1 to 2 minutes for the steamed-opened clams.
Cook for 15-20 more minutes.
What to serve with New England clam chowder?
When it comes to pairing sides for Clam Chowder, you really can't go wrong. Some enjoy a grilled cheese sandwich. Caesar Salad is a popular choice as well.
I like to keep it simple… and tasty…. and cornbread is my favorite compliment. Adding cornbread pieces to your chowder is a great idea if you're looking for a way how to thicken your clam chowder. I prefer a couple of pieces with butter. Hope you enjoy it!
➡️How long is clam chowder good for?
This post contains affiliate links. I may receive a commission for a qualifying purchase.