Print Recipe
If you like oysters, you'll adore these simple oyster fritters. They're delicious and simple to prepare. They're fantastic as an appetizer or a side dish. If you like oysters as much as we do, you'll want to quadruple this recipe. They'll fly off of the plate!
This post may contain affiliate links so I earn a commission. Please read my disclosure for more info.
In the Chesapeake Bay area, Oyster Fritters are a festival favorite, sort of a cross between a fried oyster and a pancake. This dredged and fried delicacy is incredibly delicious. Because fresh oysters might be difficult to come by in some areas, I've made these with canned oysters before and they're great.
What's Eastern Shore cooking? Blue crabs, oysters, clams, succulent rockfish, ducks, geese, wild turkeys, rabbits, chicken, deer, pig, and beef are among the many delicacies available. Fresh Silver Queen corn, vine-ripened tomatoes, delicious Eastern Shore cantaloupes, cool, crisp apples from the Vessey Orchards in Westover, MD, and bubbling hot pies loaded with fresh peaches, apples, blackberries, or strawberries.
Let's get started!
Ingredients needed for Eastern Shore Oyster Fritters Recipe
For best results, it is always best to use freshly shucked oysters, but canned oysters will work if needed.
Flour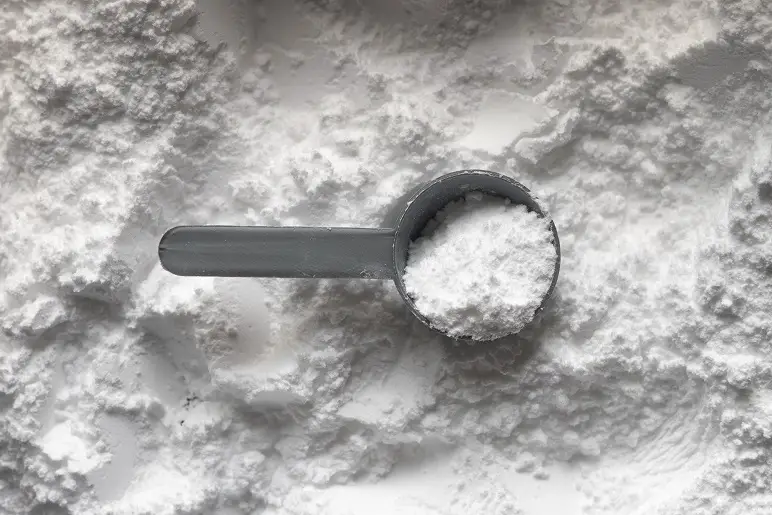 Baking powder
Salt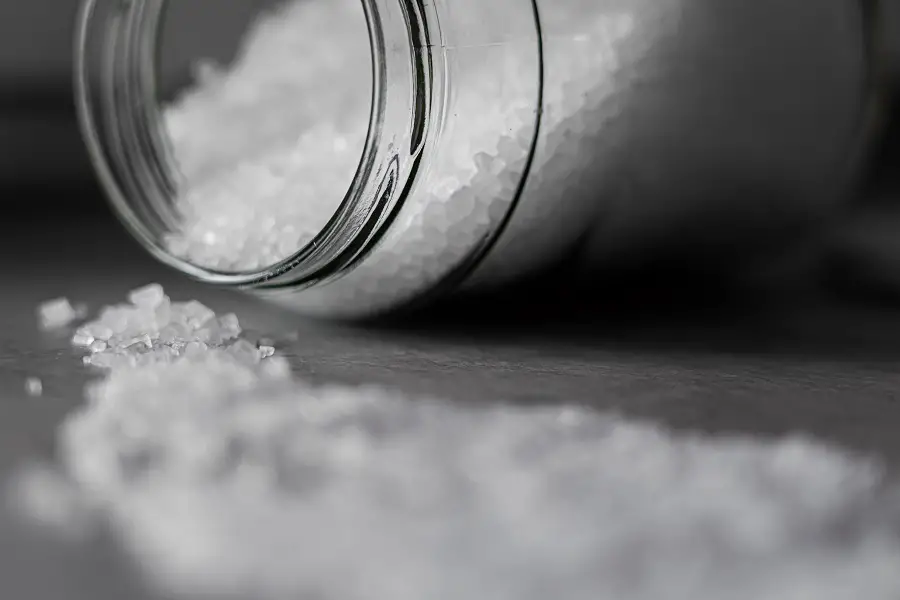 Black pepper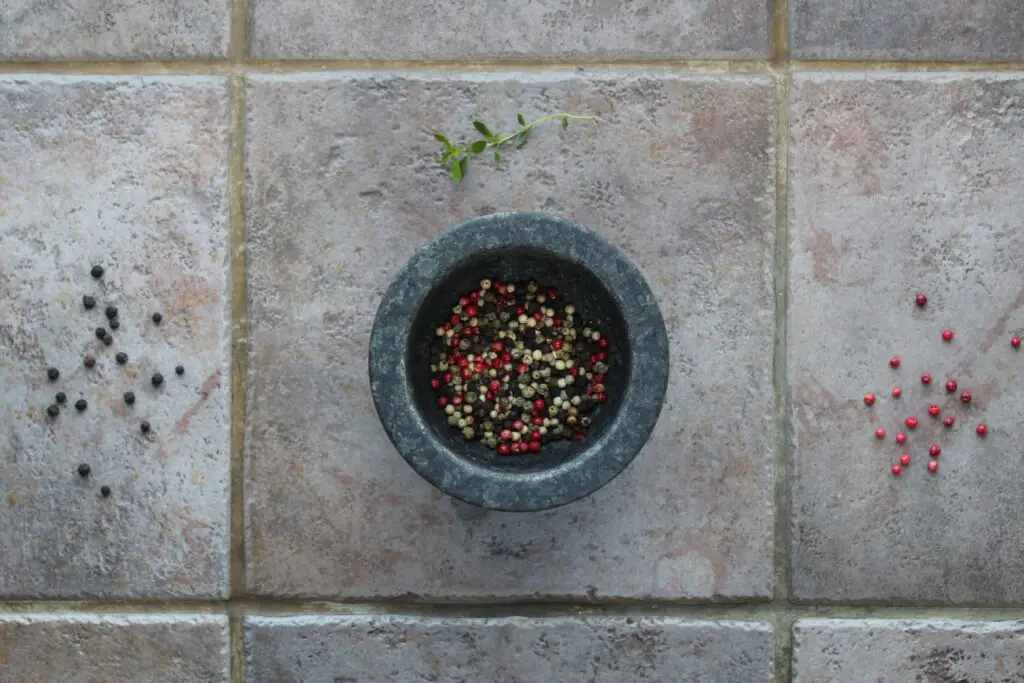 Egg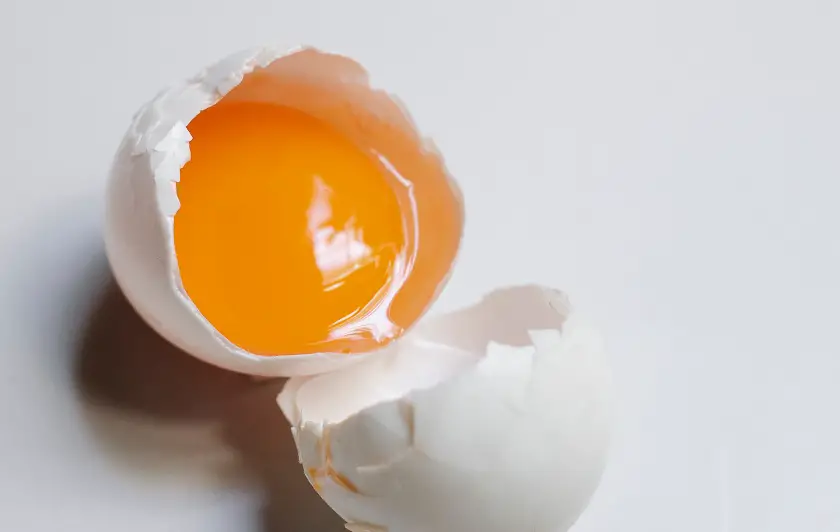 Milk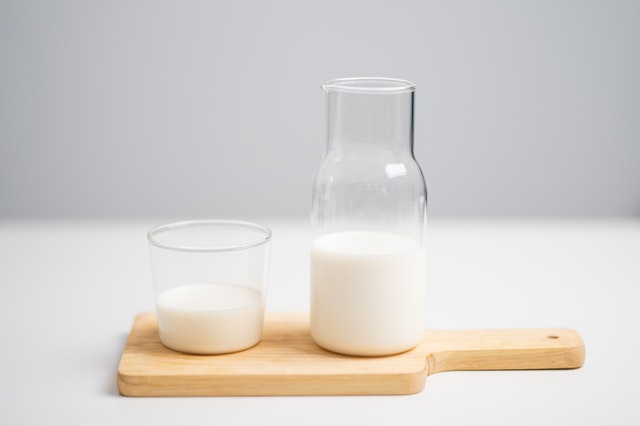 Oysters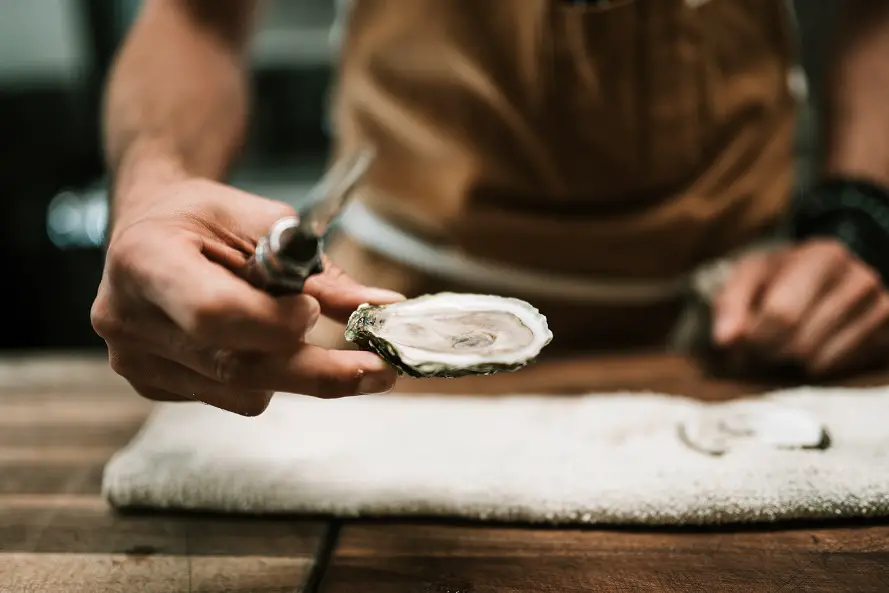 Vegetable oil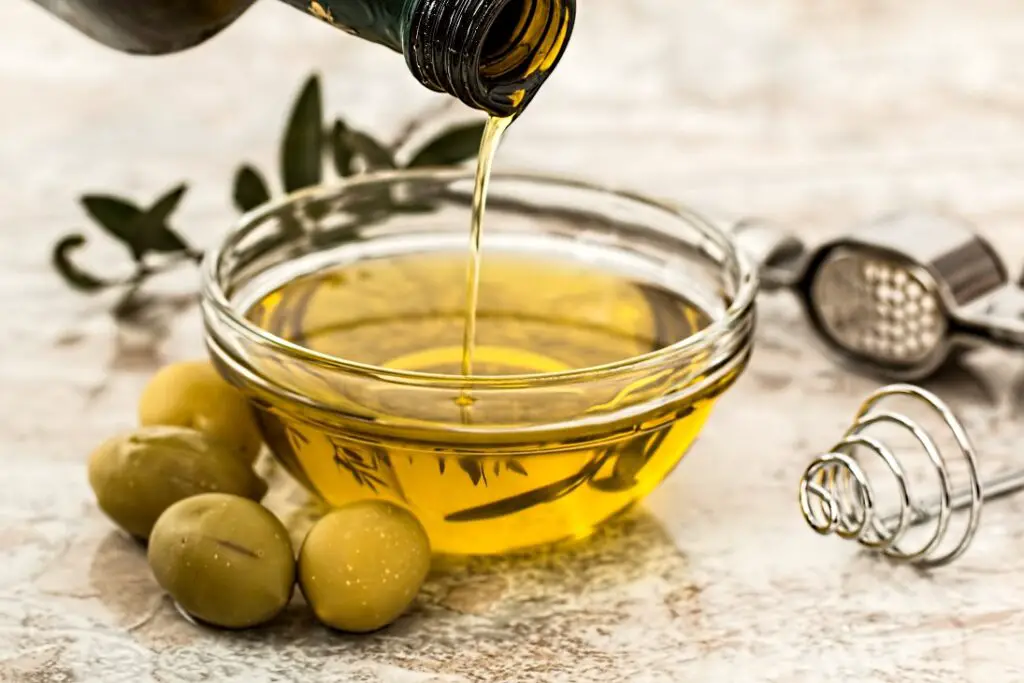 INGREDIENTS
1 cup flour
2 teaspoons baking powder
3⁄4 teaspoon salt
1⁄4 teaspoon fresh ground pepper
1 egg
1 cup milk
1 quart of shucked oyster, and their liquor
vegetable oil
DIRECTIONS
Using a whisk, beat the eggs in a small bowl. Add the milk and whisk until a bit frothy.
In a second, larger bowl, mix the flour, baking powder, salt and pepper.
Add in the egg mixture and mix until you have a smooth batter.
Fold in the oysters and their liquor until they are evenly coated.
Heat the vegetable oil in a large skillet until very hot, around 350F.
Ladle out 3 or 4 oysters and fry until golden brown on both sides, about 4 – 6 minutes.
Remove and drain.
Serve with tartar sauce or lemon slices and enjoy the first oyster harvest of the fall.
Click here to see more of our Chesapeake Bay recipes!