Print Recipe
Recipe for Succotash – Super Easy, Super Tasty
This is the real deal – Eastern Shore Succotash – the way it's made here on the Eastern Shore of Maryland – just local beans and corn in their Delmarva best.
If you're wondering how do you make succotash, it's a lot easier than you think.
Just know, the fresher the succotash ingredients, the better the results!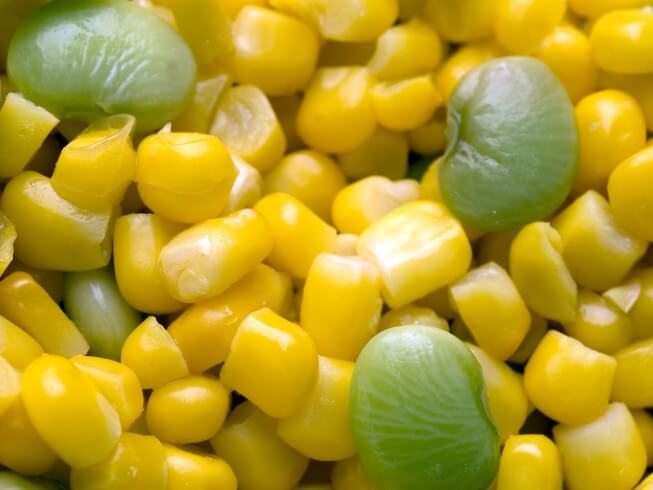 This Southern Succotash recipe is an easy side dish or affordable entrée. It pairs lima beans and corn with savory butter.
Take advantage of fresh summer produce or use frozen veggies to enjoy the tasty combination all year long.
It goes nicely with grilled or roasted meats, burgers, fish, and fried chicken!
Here are some suggestions of what goes with succotash:
Ingredients you will need
Fresh corn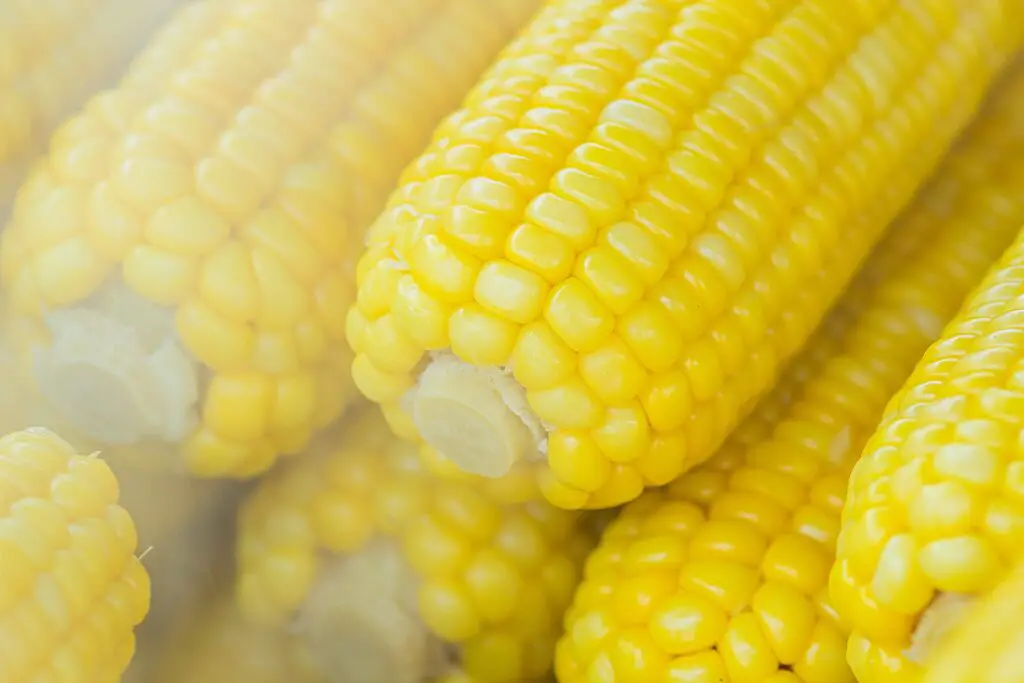 Lima beans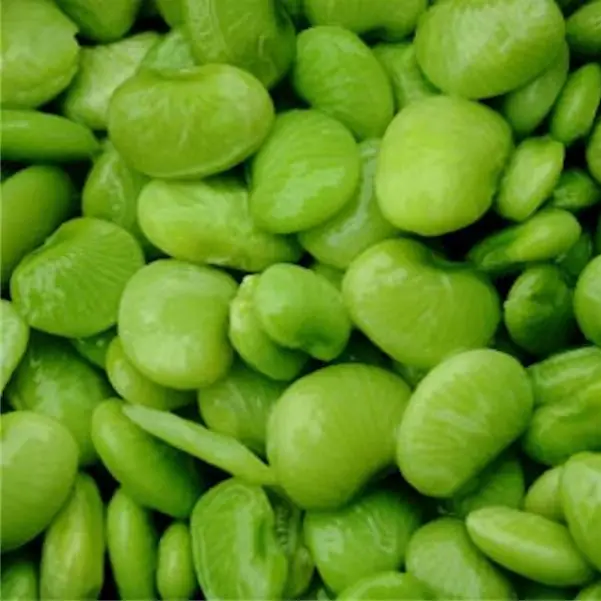 Lemon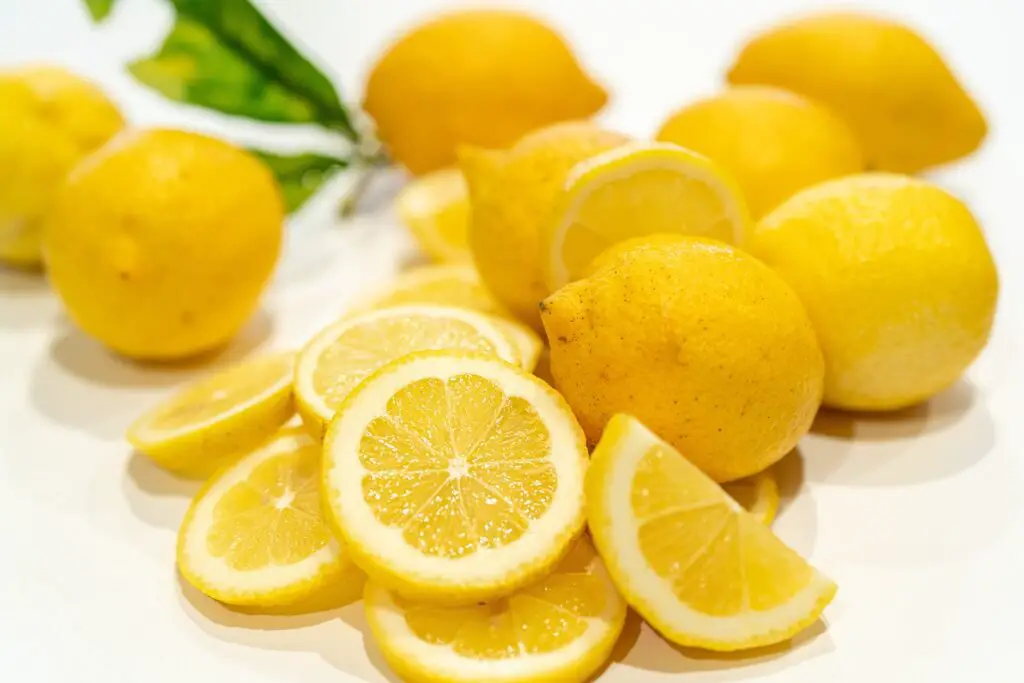 Ground black pepper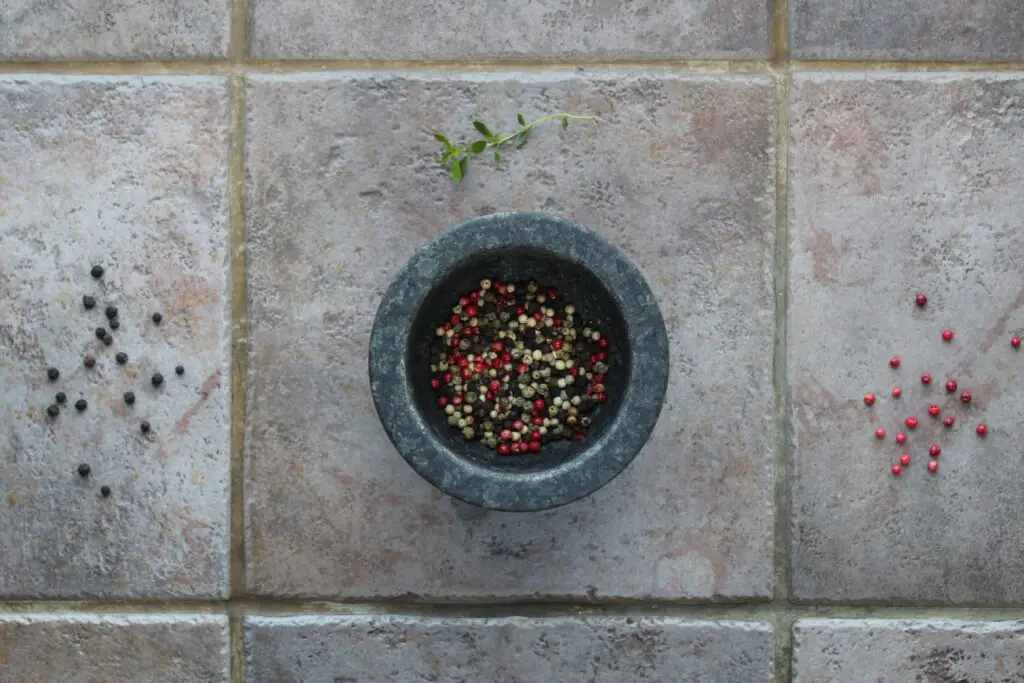 INGREDIENTS
2 ears of corn (as fresh as possible)
1 cup baby lima beans or 1 cup fresh fava beans, shelled and peeled
3 tablespoons unsalted butter
1⁄2 lemon, juice of
fresh ground black pepper, to taste
DIRECTIONS
Put the beans in a saucepan and add water just to cover and lightly salt the water.
Bring to a boil, cover, and simmer until the beans are barely tender about 12 to 18 minutes.
Shuck the fresh corn.
Using a chef knife held at the diagonal, scrape the kernels off the two ears of corn.
Add the corn to the beans and simmer for ten more minutes.
Remove from heat, season with butter, lemon juice, salt, and pepper.
Eat immediately.
This post contains affiliate links. I may receive a commission for a qualifying purchase.