Print Recipe
Delicious baked sea scallops with butter and garlic. So simple to make, yet incredibly amazing. You'll be stunned by the results! Learn how to make Seared Scallops with a perfectly golden-brown crust, just like at the restaurant! They're incredibly simple to make at home and sure to impress all your dinner guests.
Seared scallops are surprisingly easy to make. I always keep a bag of them in my freezer. When I don't feel like making baked scallops, it's easy to defrost them overnight, then quickly pan-fry them in some butter.
Let's start with the ingredients you will need.
How to make baked sea scallops
Baked sea scallops are incredibly delicious! The secret to creating this dish is to use the freshest scallops you can find. If you can't find fresh scallops from your local seafood market, frozen ones will work as well.
Fresh sea scallops
Fresh Lemon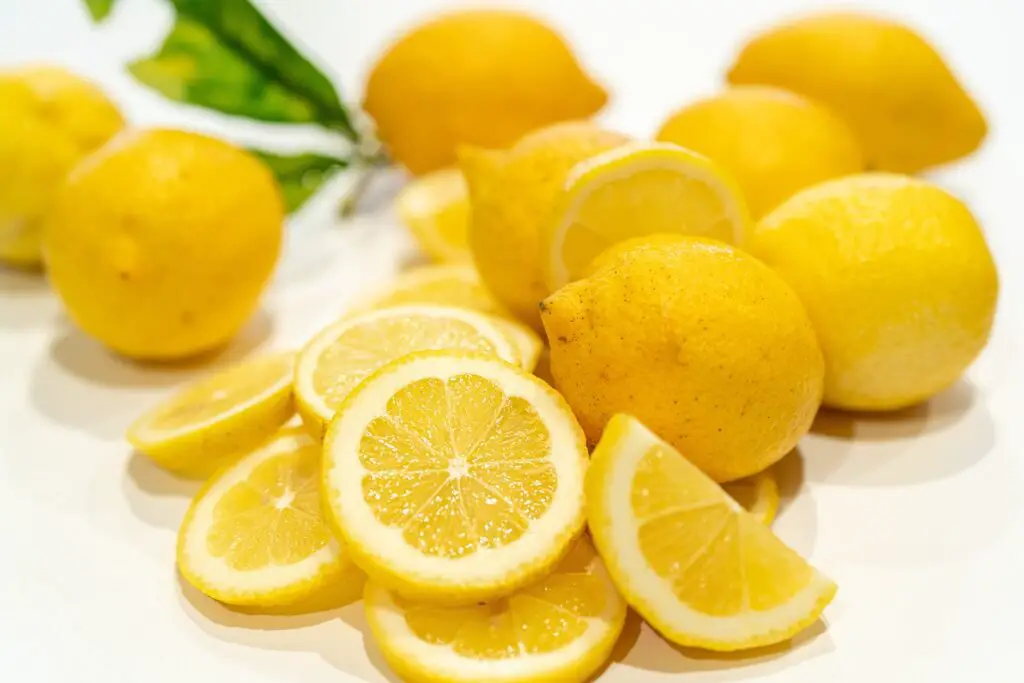 Garlic Salt
Black Pepper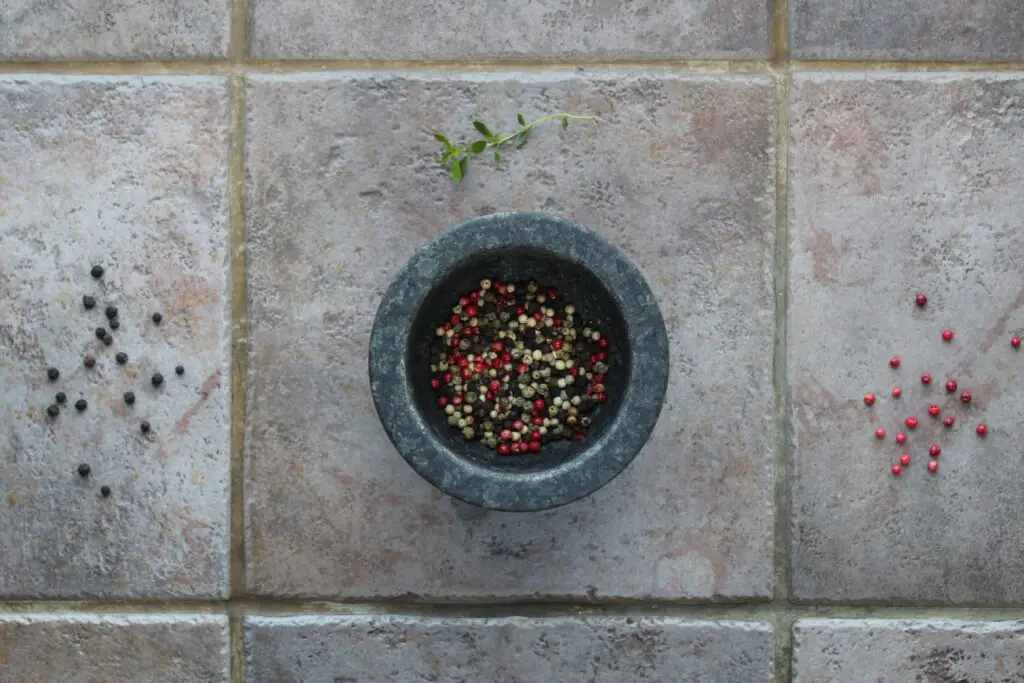 Parsley Flakes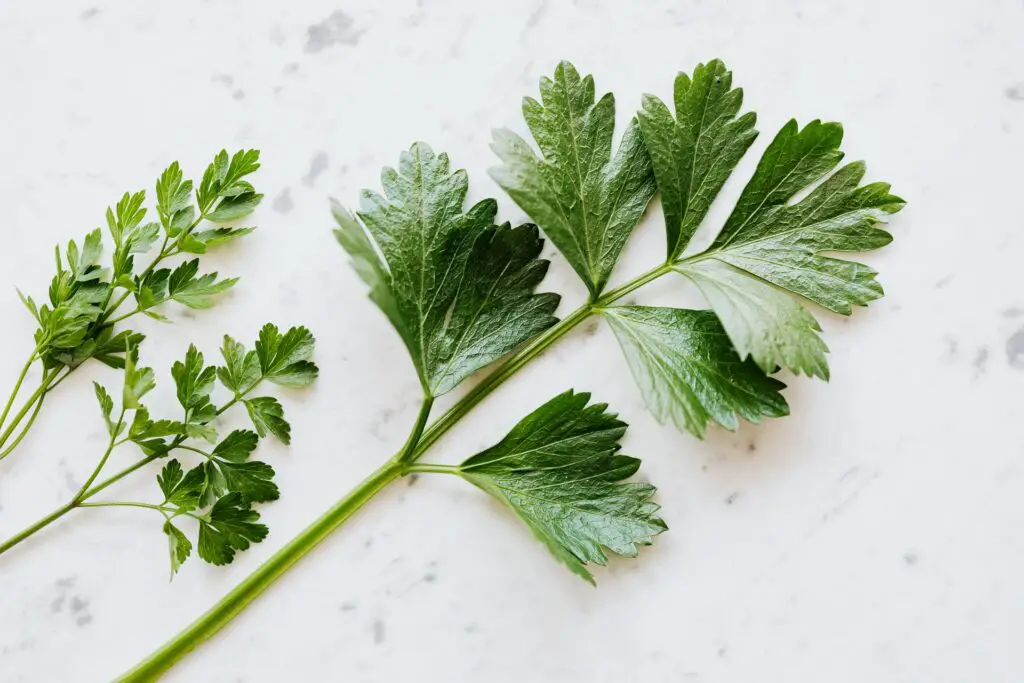 Recipe
This recipe is very simple to make. The success of the dish is largely dependent on the freshness of your ingredients. Also, be careful not to overcook the scallops. This will result in tough or chewy scallops, which we don't want!
INGREDIENTS
2 pounds of fresh sea scallops
1 lemon
Garlic salt
Black pepper
Parsley flakes
DIRECTIONS
Preheat oven to 325º
Place scallops on a baking dish, side by side
On top of each scallop, place a thin slice of butter
Lightly sprinkle the top of each scallop with the following ingredients:

A little bit of freshly squeezed lemon juice
Garlic salt
Pepper
Parsley

Bake for 30 minutes or until slightly firm and golden brown.
What to serve with scallops
Scallops are an incredible delicacy brought to us by the sea. The subtleness of the sea scallop can be overpowered, so be careful with choosing side dishes with bold flavors
Since scallops aren't extremely hearty, you'll want to pair them with salads, veggies, potatoes, or pasta.
Again, be careful about pairing scallops with bold flavors. You want them to shine, not be overshadowed by the side dish selection
Here are some great side dishes to pair with your tasty sea scallops!
The post contains affiliate links. I may receive a commission for a qualifying purchase.